The Results
Project Overview
The Brand provides world-class eco-friendly, safe, and portable Japanese steel blades for women in the Amazon United Kingdome Marketplace.
The Company Partnered with E-Commerce Villa to increase the visibility of its listings and improve its conversion rate while ensuring that the advertising cost of sales is kept in check.
The Highlights
E-Commerce Villa's continued working relationship with the client led to an increase in listing views, and conversion rate. Our recommended images and videos increase the click-through rate and conversion rate by 35% and 22% respectively. Moreover, PPC ads campaigns generated really good results resulting in an average ACOS of just 18.54%.

Executing the Strategy
The Challenges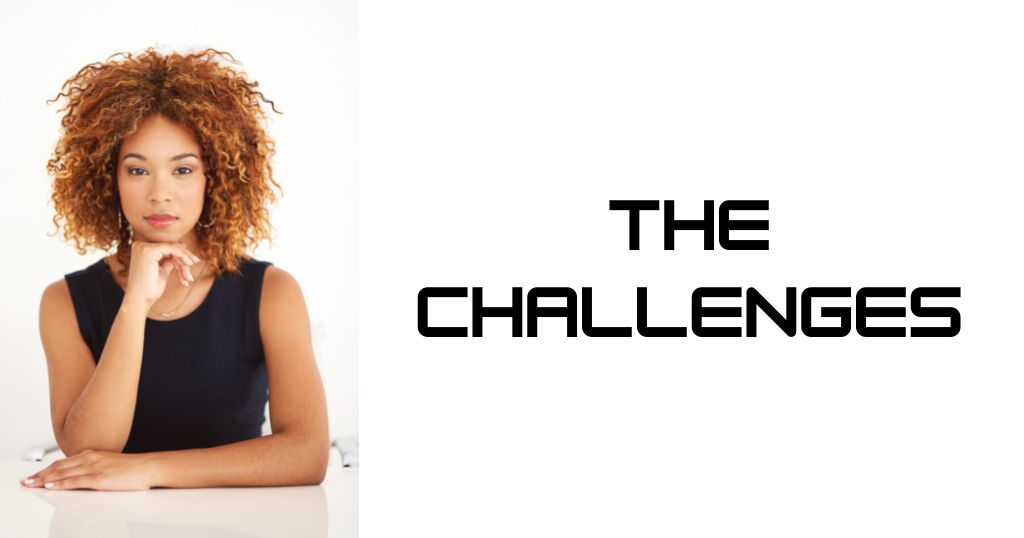 The biggest challenge in fulfilling the client's goals and demands was to improve the listing visibility and conversion rate that too at a controlled ACOS. This is a difficult task because when you are not ranked higher and have a poor conversion rate, PPC cost is usually very high which adversely affects the ACOS.
Our amazon listing service specialists and amazon PPC experts performed an audit to identify issues hindering better visibility and conversion rate. The audit report revealed that:
Listing images were not attractive;
Some product visibility opportunities were missed because of the absence of some highly relevant keywords in the listings;
Listing content was not persuasive; and
Ads Campaigns performance was not monitored.
The Solution
We worked closely with the graphic designer of the client to create images that stand out from the competition. Infographics and lifestyle images were carefully designed to facilitate the buying decision of the customers.
We included the missing keywords in the listing in a way that customers are obvious of their presence. PPC ads Campaigns were redesigned and constantly monitored to identify the star-performing campaigns and archive the underperforming ones.
The key was, that improvement in the listing and optimization of PPC Campaigns helped us to generate the results our partner was looking for.
To Get Your Free Proposal