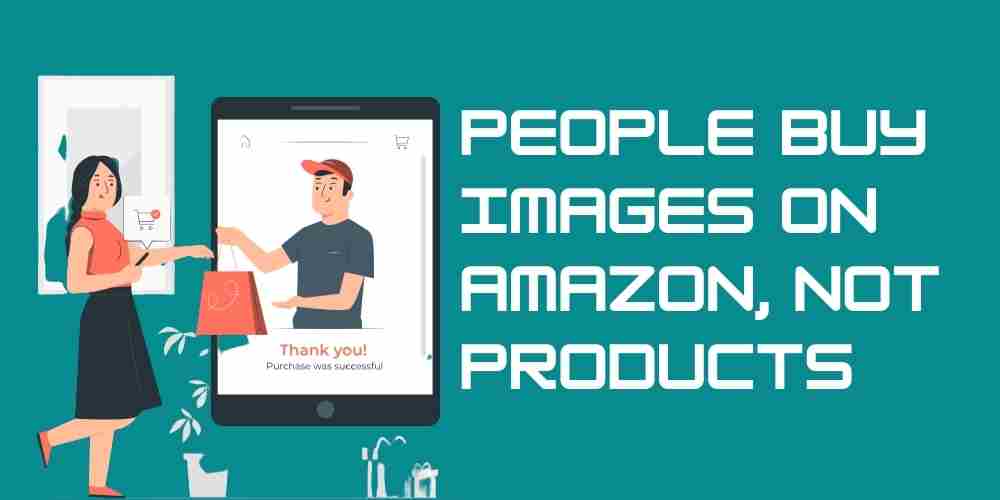 Amazon Product Listing Images
Effective amazon product listing images increase your clicks and conversion rate. The following are the factors that we consider in optimizing your amazon listing images:
Is there an eye-catcher, crystal clear, and high-resolution main image with white background? 
Do your product images help the customers visualize various in-use scenarios?
Do you apply branding themes consistently across your image gallery?
Do your image gives a visual reference point in sizing infographics?
Do you need to use time-relevant images? 
Single feature comparison or Complicated graphs
Does the product image justify the Product Price?