The Results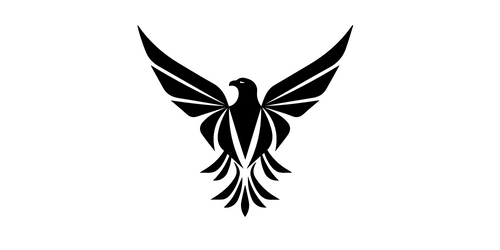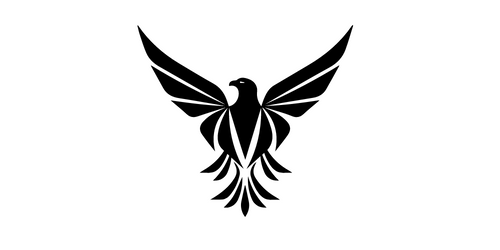 Project Overview
The Brand start selling products in the cosmetics category on amazon in the mid of December 2021 in the United State marketplace.
The Client partnered with E-Commerce Villa to rank the product and increase sales in Feb 2022. After six months into amazon marketing, E-Commerce Villa helped the client to achieve a significant milestone of sales of more than $90,000 with just a few hundred reviews on the listing in a competitive niche.
The Highlights
E-Commerce Vill was able to increase the conversion rate of listing by 15%. The average monthly sales were significantly improved after the applied remedies on the listing. We were able to increase the sponsored and organic sales of the client by 21% and 32% respectively resulting in $90,000 plus sales on a fairly new listing with just a few hundred reviews on it in the competitive niche of cosmetics.

Let's take a look at the sales graph of the listing. When we partnered up with the brand, the sales were almost negligible but our amazon account management team was really creative in getting things right for our partner. It took around two months to really fix the issues, but once settled sales improved significantly.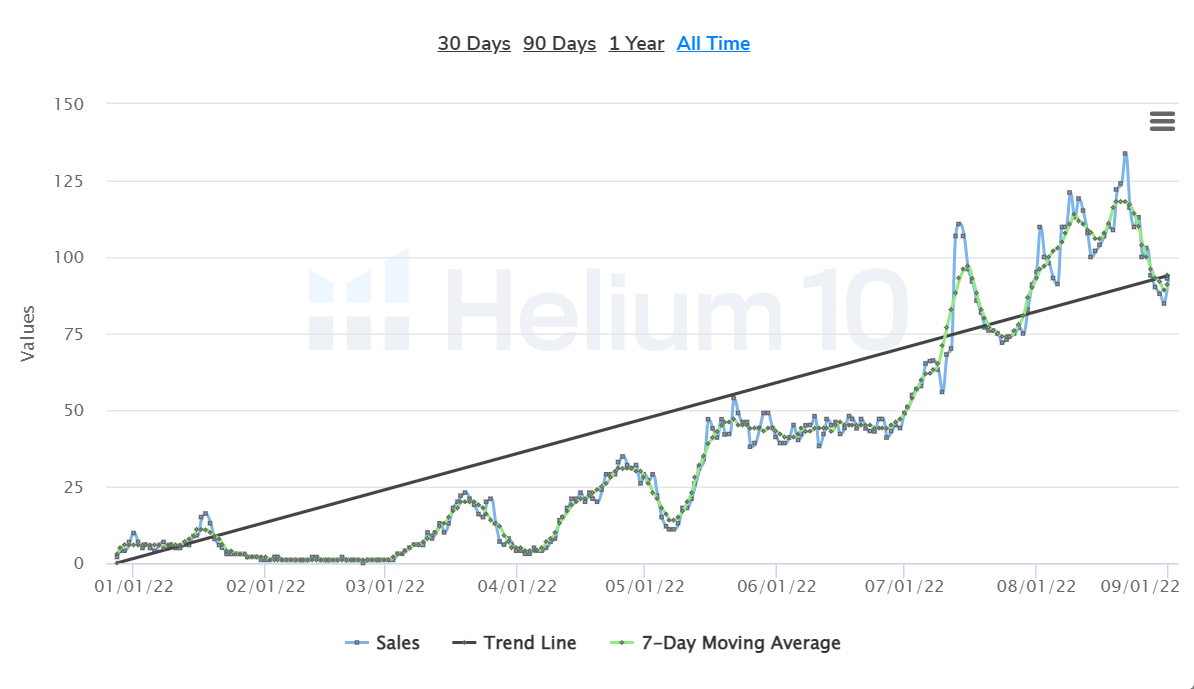 Executing The Strategy
The Challenges
The biggest challenge was to stand out in the market. The cosmetics products niches are fairly competitive because of the presence of chines sellers in the market. Moreover, this category is dominated by Amazon being the seller itself, which makes it harder for a new brand to establish its name. So, it was important to go with a proper strategy to compete and gain market share.
The Solutions
Our marketing experts really worked hard to differentiate the client brand from the competitors to counter the competition. The images, videos, and A+ content everything contributed to achieving results for our partner. The results were phenomenal as to rank at such a speed in this competitive niche, is a job well done.
To Get Your Free Proposal