The Results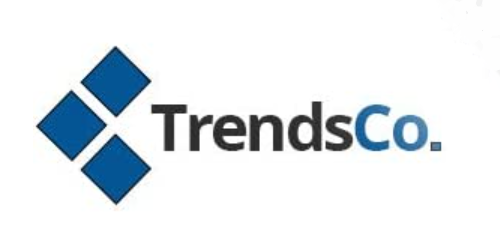 Project Overview
Trends-Co Brand provides premium quality, multipurpose rugs to amazon customers in the united kingdom marketplace.
The Brand owner collaborated with E-Commerce Villa to launch these 100% pure cotton rugs in the amazon UK marketplace in 2021. The objective was to establish a profitable business from an initial investment of just £ 20,000.
The Highlights
This was a successful project as, within 6 months of the launch of the products, the capital employed was recovered. We earned the badge of amazon's choice in the underlying niche and generated sales for our valued partner amounting to £350,777 from just one listing.


The Ads campaigns not only generated sponsored sales of £ 55,649.75 but also helped us to improve the organic sales at a controlled advertising cost of sales of just 33.09%. Due to the impressive conversion rate, the cost per click just remained around £ 0.56, which improved the profits for our clients.


Executing The Strategy
The Challenge
Since the Budget was just around £ 20,000, so it was very important to manage the cash flow in a very systematic way. The amount was to be used to buy enough inventory considering the lead time of nearly 90 Days along with the creation of images and videos that are better than our competitors to capture the market share.
The Solution
Our amazon product launch service experts performed complete market research to make sure that we launch the demanding variation with a strategy that makes us stand out from the competitors. We analyzed competitors' reviews to understand the pain points of the customers and make certain that we provide high-quality products. Images and videos were made eye-catching with the help of our graphic designer to convince customers to make purchases. Listing content was optimized for the shopper as well as for the amazon search engine. Moreover, we optimized the Ads campaigns to ensure that we spend only on those keywords that are generating results for our partners.
Get Your Free Proposal