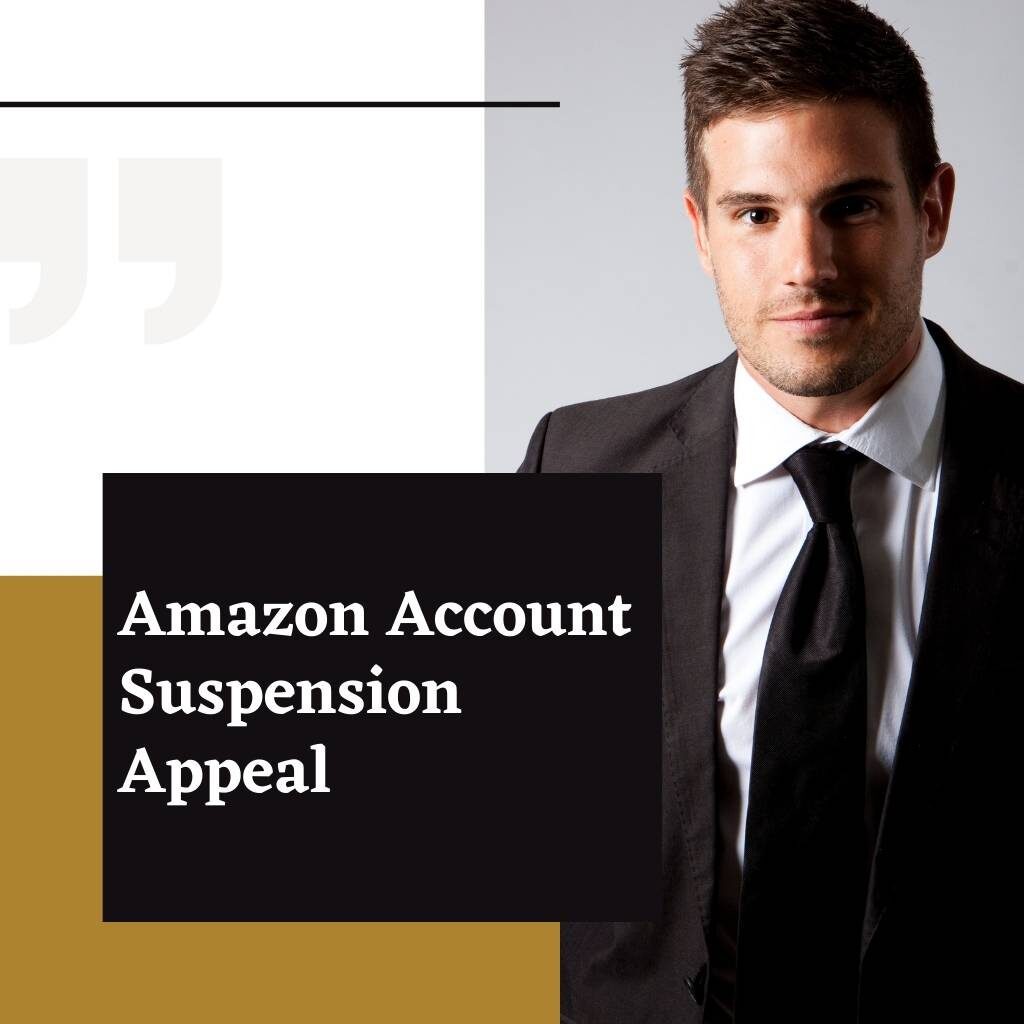 Amazon Account Suspension Appeal is the only way to reinstate your suspended amazon account or reactivate your removed listing as the case may be. As said earlier, writing an effective amazon appeal is critical to your success. Let's see what are the critical areas that you as a seller wants to include in your amazon account suspension appeal:
Identification of the Issue;
How the issue is resolved? and
What measures have been taken to prevent such issues in the future?
These three important parts are co-related and equally important to achieving the desired results. If as an amazon seller we are unable to identify the root cause of the issue, obviously, we would not be able to resolve it, and hence the third critical part for successful reinstatement just goes out of the question. So, a lot of care is required to get back on Amazon. That is where our amazon appeal service play their part. That is where our amazon appeal service plays its part.