How to Reinstate my Suspended Amazon Account
How to Reinstate Amazon Account?
You will appreciate the point that selling on amazon is not that easy. Along with ranking your products on the top spots and generating more sales on amazon, you may have to deal with amazon account suspension issues. We understand your pain, sometimes it can be really frustrating, So, this guide is an effort to answer the question that "how to reinstate my amazon account?" 
Let's Start Answering Your Question "How to Reinstate My Amazon Seller Account?"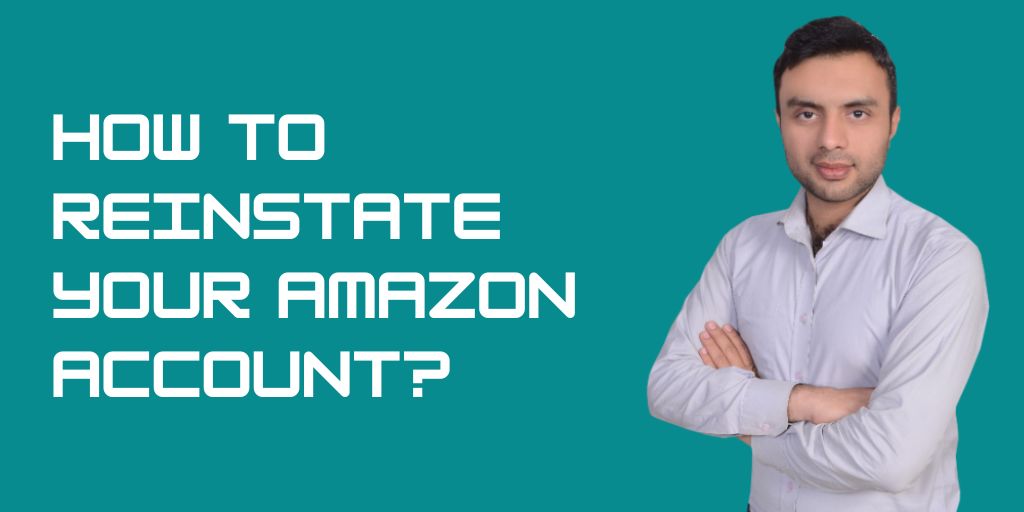 To reinstate the amazon seller account we have to understand what type of suspensions you may be dealing with and what could be the reasons for the suspension. 
Broadly amazon suspensions are of two types:
Account suspension: This is when your whole account has been suspended. This means you lose your seller privileges.
Listing suspension: Sometimes amazon suspends any of your particular ASIN / listings. 
Some of the common Amazon account suspension reasons are:
New Account Creation Failure;
Having Multiple Accounts of the same products without the permission of Amazon;
Poor Seller Performance; 
Selling counterfeit or fake products, or at least Amazon thinks you are.
Selling old products as new
Intellectual property rights (copyright, patent, or trademark) or 
Violation of any Amazon's Policies.
Whereas, listing suspensions / ASIN suspensions are mainly due to violation of any amazon policies related to listings.  
Step1: How to Identify Amazon Account Suspension Reasons
Amazon Suspension Notice
You should read any notices that are sitting in your performance notification related to:
Suspension messages;
Listing deactivation;
Policy warnings,
Pricing issues, and more
to understand what could have caused your suspension. Once you are done analyzing the notices you should check your account to see if Amazon's claims are accurate. Finding the correct reasons is a very important exercise to reinstate your account. Otherwise, amazon will require additional information from you and the account reinstatement process will not remain smooth anymore. 
You will have a better chance to reinstate your account if amazon believes that you have a better understanding of the reasons. 
Review of Seller Performance 
You should also need to review your seller information to identify amazon account suspension reasons. See if there is something wrong with your listings, products, Customer Experience, and on-time delivery. You can view this information in the "Customer Metrics" section of your seller account. 
Step 2: Plan of Action to Reinstate Your Amazon Account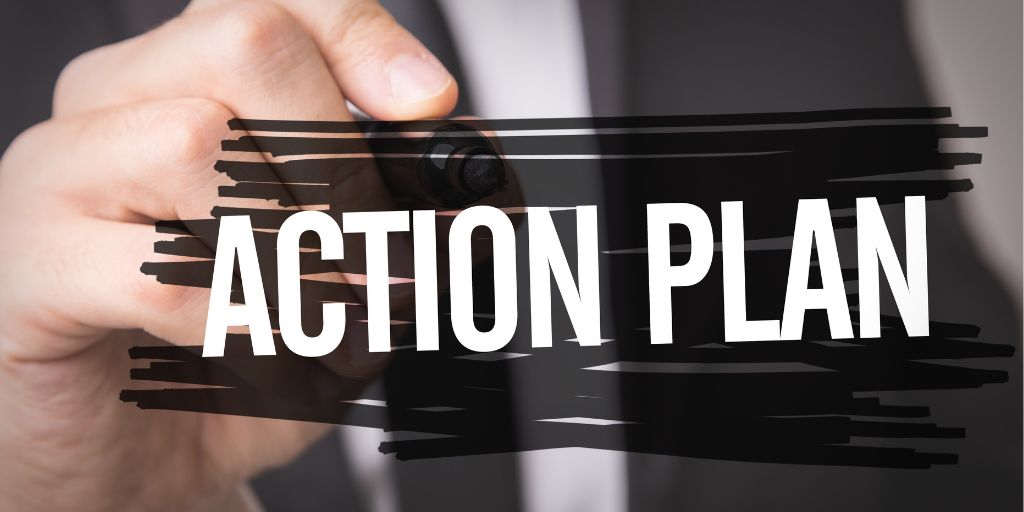 Now, its time to write a plan of action that shall answer the following three critical questions:
What are the reasons for Suspensions?
What actions have been taken to resolve those issues? and
How you (the seller) will prevent those issues going forward?
As there are three parties,
The Seller;
The Amazon Performance Measurement Team; (That has raised the issues, which caused the suspension); and
A specified account reinstatement amazon team has the responsibility to communicate with the sellers or their representative to resolve the suspension.
So, the plan of action should be absolutely perfect to win the case for us:
It shall be able to identify the issues correctly for the reference of the amazon team dealing with it,
It should cover the steps taken to resolve the issues in a concise manner and
Finally, it notifies the preventive measures.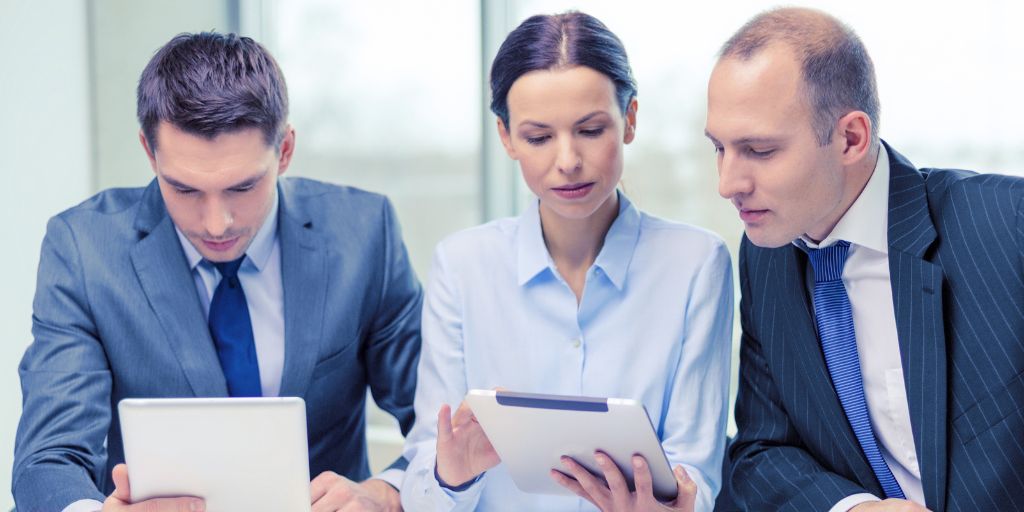 While dealing with amazon you have to be in the state of mind that the burden of proof is on you. So, each of the three critical questions mentioned above should be answered perfectly to increase your chances of success. 
How to Write An Appeal Letter to Amazon?
Along with the above suggestions, please consider the following points for writing an appeal letter to amazon:
Clarity and Conciseness: We understand that you may want to say a lot in your appeal. However, concise appeals have generated more results in the past and for us as well. Actually, Amazon receives a lot of appeals sometimes thousands each day. And it is hard for them to go through your lengthy explanations. So, ideally, your appeal should not be more than a page, at max page and a half for it to be effective for you to reinstate your account.
Professional Behaviour: This is a very important aspect that sellers sometimes ignore. Yes, we understand that you are hurt by the behavior of amazon who has suspended your listing suddenly. But please please be professional and avoid writing emotional letters. Amazon might not appreciate your emotional message. It is against amazon policy as well and may result in a permanent ban on your account. You may send your emotional letter to us and we will convert it into a professional one for you to reinstate your account. 
Presents facts when you believe that Amazon is wrong: In such cases make sure that you have all the evidence that justifies your claims. 
Setp3: How to Submit an Appeal on Amazon 
Now Let's See how to submit an appeal to Amazon.
First of all Log in to your amazon seller account.
Click on "Performance Notifications." by selecting the performance tab.
After selecting the notice you received you will be clicking "Appeal," and then "Appeal decision."
This is where you shall be entering the Plan of Action you drafted carefully. It is recommended to Include your phone number so that amazon can contact you easily.
Finally "Submit an appeal."
You can expect to hear back from amazon within the next 48 hours.
Suggestion: 
It is recommended to use any professional Amazon account reinstatement services right from the start to increase your chances of success to reinstate Your Amazon account. Because the professionals due to their experience understand the trends of the amazon team. They understand what arguments amazon accepts these days and how to deal with a particular situation. 
We hope that you will like this post if you have any other queries, please leave those in the comment section, and we will surely come back to you.  Moreover, follow us on your favorite social media channel to get more valuable content and ask your queries.