How to Sell on Amazon From Alibaba?
In recent years, buying products from Alibaba and reselling them on Amazon FBA has become a popular business model for many entrepreneurs.
It's important to understand how it all works. To be successful, sellers should be aware of all the potential benefits and drawbacks. This article will explore the benefits and potential challenges of how to sell on Amazon from Alibaba as well as provide tips for success in this business model. Whether you are a seasoned e-commerce veteran or just getting started, this article will provide valuable insights for anyone looking to start or expand their business in 2023.
Alibaba is a leading Chinese B2B e-commerce platform that facilitates global trade by connecting businesses, manufacturers, and suppliers that specializes in e-commerce, retail, Internet, and technology. This platform is used by millions of buyers and sellers worldwide for a wide range of products, including consumer goods, electronics, machinery, and more.
Alibaba also provides services such as payment, logistics, and data-centric cloud computing through its subsidiaries. With its vast reach and wide range of products, Alibaba has become a major player in the global e-commerce market and is considered a valuable resource for businesses looking to expand their reach. It is designed for businesses looking to find and source products, as well as for entrepreneurs looking to create custom products under their brands. Alibaba also provides services such as payment, logistics, and data-centric cloud computing through its subsidiaries. With its vast reach and wide range of products, Alibaba has become a major player in the global e-commerce market and is considered a valuable resource for businesses looking to expand their reach.
Why do Amazon sellers use Alibaba to sell to Amazon From Alibaba?
Do You Know what attracts investors to sell to Amazon from Alibaba as there are other sourcing platforms as well? This is because sourcing from Alibaba is user-friendly and cost-effective. Most of the manufacturers on the platform are from China, where they can make good quality products at a lower cost than in Europe, Canada, or the United States.
The vast selection of suppliers available on Alibaba makes it easy for sellers to find the perfect manufacturer for their products. With a simple search, sellers can access thousands of potential suppliers and quickly find the right one for their business. This is what attracts investors to sell to amazon from Alibaba. 
How to Select a Product to Sell on Amazon?
The first step to selling on Amazon from Alibaba is to select a product to sell on amazon. The focal point of your research should be to find a profitable product. This means it should have a good sales performance and provide a significant profit margin and return on investment.
To achieve a desirable profit margin and return on investment, it is crucial to find a product with a reasonable cost of goods. This means that the product you source should be obtained at a low price & the best quality from a distributor or manufacturer.
Avoid purchasing branded items on Alibaba
If you want to buy from Alibaba and sell on Amazon, refrain from buying branded goods on Alibaba as it may be a source of counterfeit goods. Despite the presence of reliable sellers, some may attempt to sell fake versions of popular brands like Nike and Disney. Although these items may appear attractive, it is important to resist the temptation. Selling counterfeit products on Amazon is strictly prohibited and can result in permanent suspension from the marketplace if the rules are disregarded.
Which products are well-suited for sourcing on Alibaba?
If you're looking to create a unique product that carries your own private label, Alibaba is the perfect place to find suppliers. The platform is ideal for entrepreneurs with custom logos or design specifications for a product as it provides an avenue for turning your ideas into reality.
What are the Best Things to Sell on Amazon?
Before identifying potential suppliers on Alibaba, it is crucial to determine what are the best things to sell on Amazon? As a beginner seller, it's advisable to focus on items with high demand and low competition to increase your chances of success against established brands within your niche. While researching products is a vital step in your Amazon selling journey, avoid getting stuck in an "analysis paralysis" state where you are overwhelmed with options and unable to make a decision. If you have a couple of potential options to sell on Amazon, select one and begin. When evaluating potential products to sell on Amazon, consider factors such as profitability, demand, and competition.
3 Things to Consider to Select the Best Items to Sell on Amazon
Assessing Profit Potential: To select the best items to sell on amazon it is super important to choose a product with high-profit margins. To ensure that the product you choose to sell is profitable, it is important to source it at a cost lower than the selling price. A common strategy for new sellers is to apply the 3X rule to determine profitability. This rule states that 1/3 of your sale should go towards product costs, 1/3 towards Amazon fees, with the remaining 1/3 being profit."
Analyzing Demand: Is there a significant number of customers actively searching for and purchasing this product on Amazon? By determining the demand for your niche, you can make an informed decision about investing in a specific product. Without adequate demand, you may end up with a product that is not in high demand and thus, difficult to sell.
Competition Analysis: While demand may be present, it's important to also assess the level of competition. Finding the optimal balance of demand and competition is crucial when selling on Amazon. High competition can make it challenging to achieve a high ranking and visibility to customers, whereas low competition with decent demand can indicate a profitable product opportunity.
How to find the best supplier on Alibaba?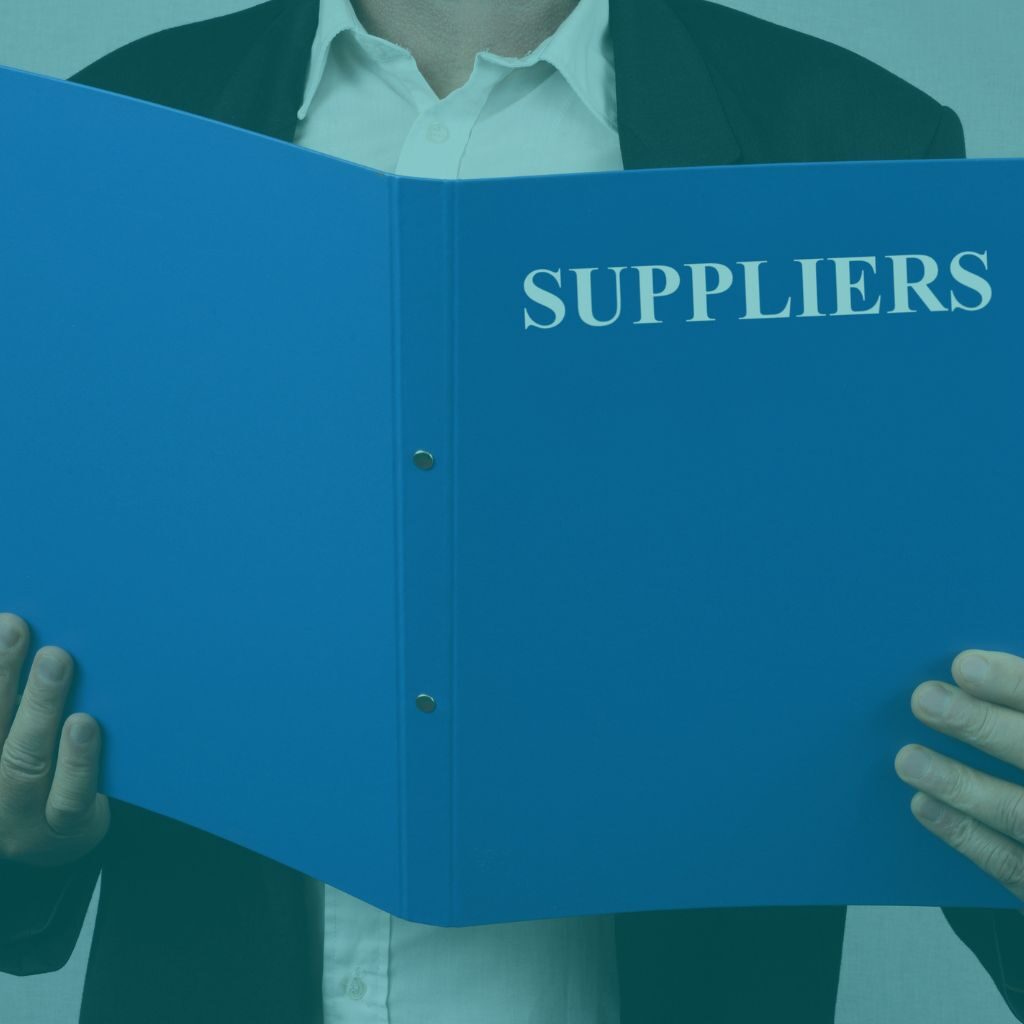 Once you have identified the product you wish to sell, its time to find the best supplier on Alibaba. The process of searching for suppliers on Alibaba is similar to searching for products on Amazon. Simply use keywords to conduct a search and see the results.
Quality Control: High-quality products lead to satisfied customers, and satisfied customers lead to positive reviews. When searching for suppliers, prioritize those that offer products that meet your standards of quality. To evaluate the quality of a supplier, request samples of their products. This will allow you to evaluate the goods in person and obtain feedback from friends and family before making a final decision.
Effective Communication: Does the supplier respond to your inquiries promptly or does it take multiple days to receive a response? Also, pay attention to how they address your questions, whether it's presented in a clear and understandable manner. A supplier that has a efficient way of communicating with potential customers is a good sign. If you find yourself repeatedly having to follow up to get a response, consider reaching out to a different supplier.
Industry Experience: Consider the establishment date of the supplier or manufacturer. Are they capable of creating a product to your specific requirements? Does the supplier possess the necessary certifications? Are there any additional products they can manufacture? This information can be found on the supplier's Alibaba listing. Information about the company, offered products, certifications, quality control procedures, and contact details are typically available on the supplier's storefront.
Pricing: One of the main reasons retailers source products from other countries is because of the cost savings. When considering pricing and product options, you have more options to choose from. Keep in mind that overpriced products may result in a lack of profit margin.
Placing Order on Alibaba:After receiving samples, selecting a supplier, and finalizing the cost, it's time to place your order on Alibaba. To ensure clear communication, send a purchase order agreement to your supplier outlining the number of units ordered, pricing and shipping terms. Once the details are settled, the supplier will prepare the order and send an invoice. Payment options such as bank transfer, credit card and more are available through Trade Assurance when placing the order.
How to ship products from Alibaba to Amazon FBA?
After the finalization of supplier and order placement its time to ship products from Alibaba to Amazon FBA. For new sellers, it is common to use air freight for the initial shipment as it is usually smaller in size. Alibaba vendors can assist with the delivery process and typically, the cost of delivery will be included in the invoice from a courier service such as FedEx or DHL. If your shipment weighs more than 200 kg, it is recommended to use a freight forwarding provider to handle the sea shipping, customs clearance and packing process. Keep in mind, a listing on Amazon must be created before your products can be sold and must be done before shipping directly from China or other countries to FBA.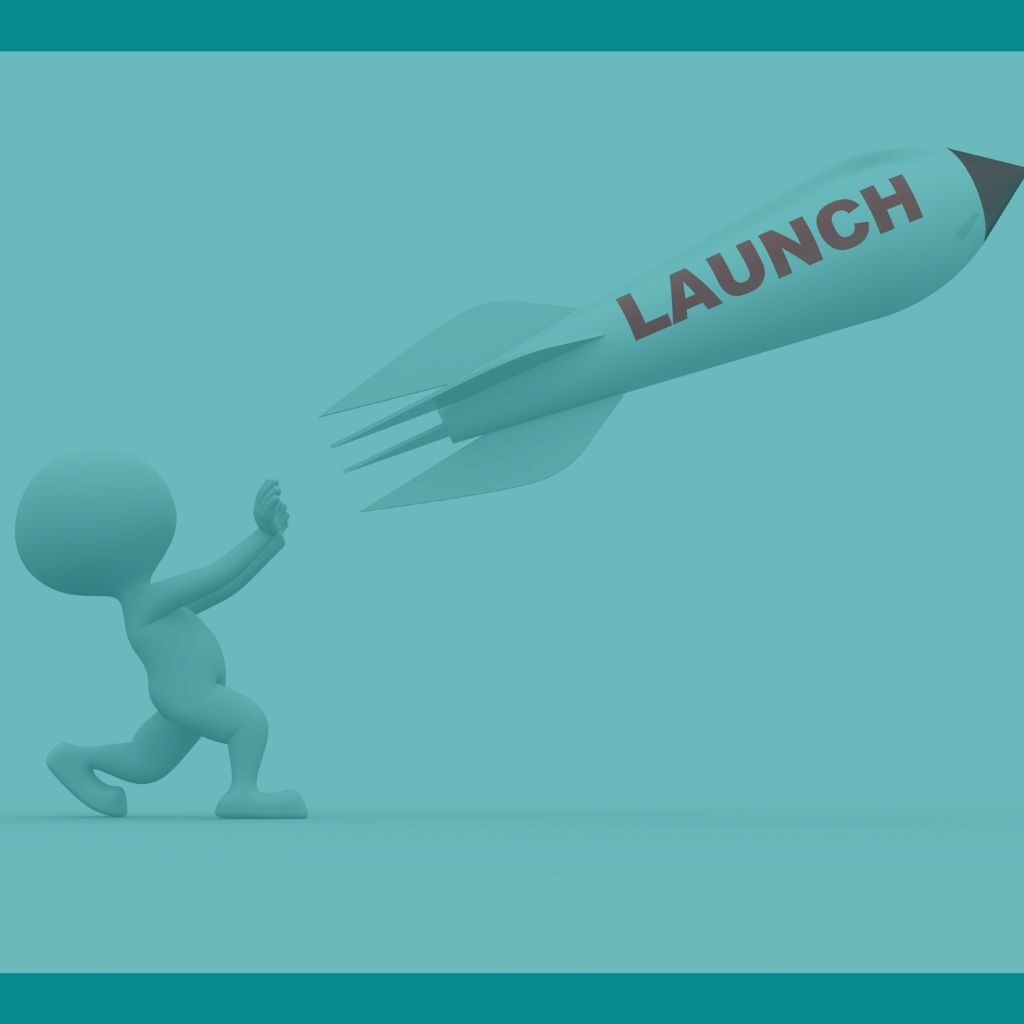 It's now time to create a listing for the amazon product Launch. If you haven't set one up yet, let's begin the process. Keep in mind that the listing must be finished before shipping your products directly from China or other countries to Amazon's Fulfillment by Amazon (FBA) service.
To be successful in selling on Amazon, it's essential to invest money into Amazon Product Launching. It's important to note that during the product launch phase, it is common to incur losses and not see significant profits. The purpose of a product launching strategy at the start is to boost your sales and improve your product's ranking, leading to profits in the long term. However, it's hard to avoid financial loss during the launch phase.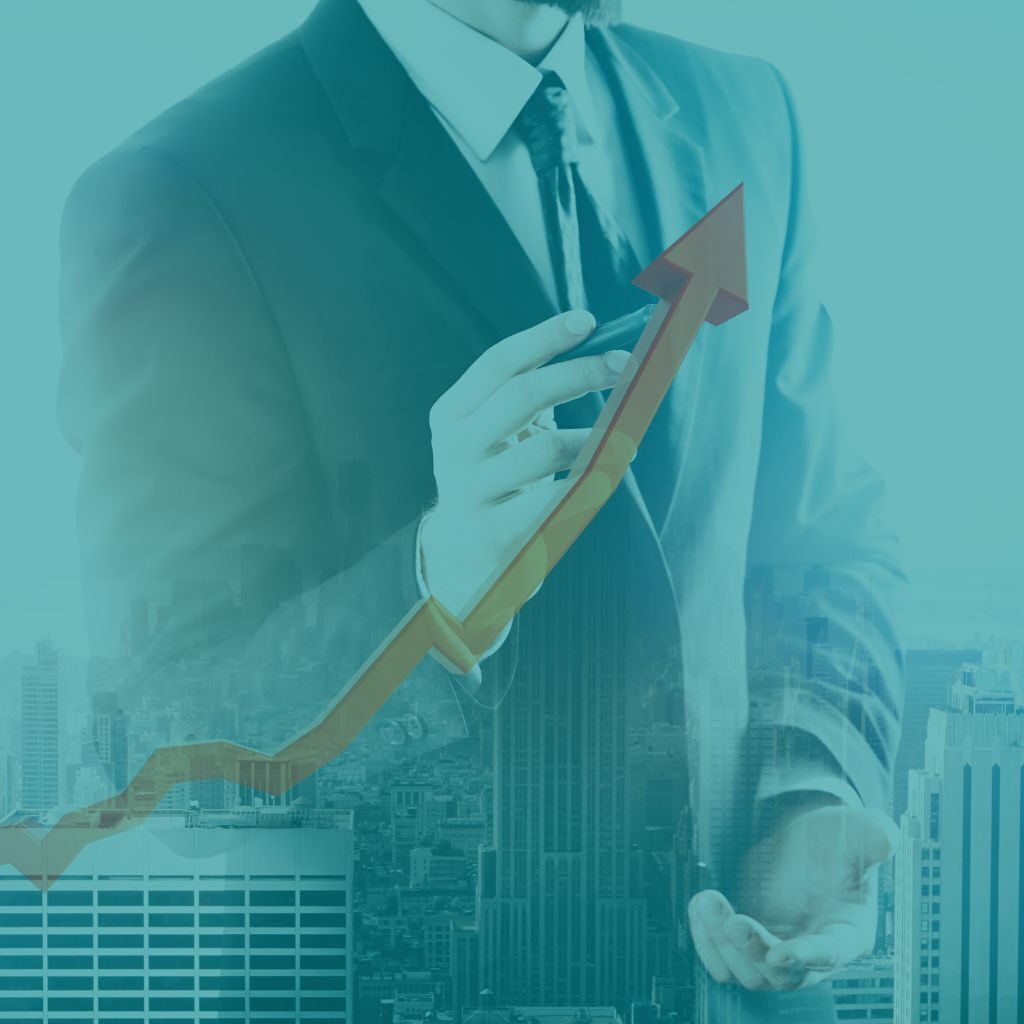 The Amazon sales ranking of your product listing on Amazon is determined by the A9 Algorithm. This algorithm takes into account various metrics that affect your ranking, such as:
Click-Through-Rate (the ratio of clicks on a listing to views of the listing)
Conversion-Rate (the ratio of visitors to buyers)
Reviews (if your reviews on Amazon are negative, it will negatively impact your ranking)
When it comes to optimizing your listing for Amazon's search engine (SEO), it's important to keep in mind that to achieve high sales, you need to rank well. And to achieve a high ranking, you need to sell a large number of products. Only a small percentage of shoppers will search beyond the first page of search results.
The solution to this problem is to heavily promote your product and get it in front of as many people as possible. This will increase your sales and help you rank higher in the search results.
How to sell on Amazon FBA from Alibaba safely & successfully?
When reselling from Alibaba to Amazon, it is important to be cautious. Familiarizing yourself with the guidelines can help to minimize potential risks.
To properly sell on Amazon FBA from Alibaba, consider the following steps:
Carefully examine the import and freight procedures.
Keep in mind that selling toys without CPC certification is illegal.
Test out a few purchases from a trusted supplier.
Do your research before making a purchase, buying name-brand items can be a waste of money as they may be fake.
For FBA orders, inspect the customs before shipping and fulfill any necessary post-shipment legal requirements.
It may take more time to read the fine print, but it will save you from potential issues. Ultimately, the goal is to make a profit, not face legal consequences due to technicalities.
Final Thoughts on To Buy from Alibaba and Sell on Amazon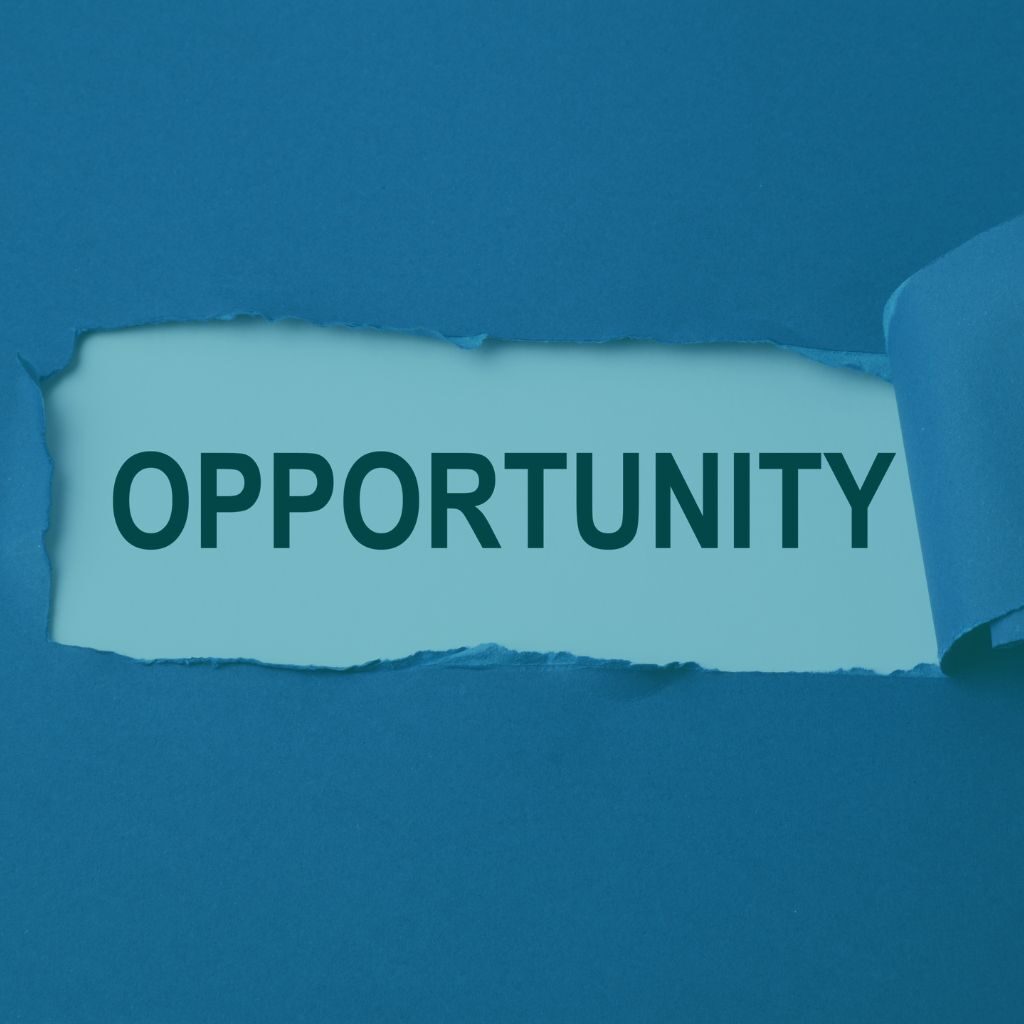 To Buy from Alibaba and Sell on Amazon is a wonderful opportunity for entrepreneurs to start their own businesses with a very small investment and generate a lot of income for them. Amazon FBA enables you the freedom to start a business without any warehouses to store your inventroy. It allows you to ship the customer's orders without any hassle. Yes, amazon does charge fees for these facilities but still, amazon fba is worth it for investors looking to establish their own business in the ever growing ecommerce world.