What is Amazon's Global Selling Program?
Amazon Global Selling Program has been designed to enable amazon brands to sell worldwide to target hundreds of customers that are coming to amazon for their shopping. The global selling amazon program is an opportunity for the sellers to develop their brand name all across the Globe by utilizing the wonderful infrastructure of Amazon.
Diversify Your Sales with Amazon Global Selling Program
Your Products may be seasonal and may sell well during a particular searson but with global selling amazon, you can sell your products whole year by taking advantage of the peak season worldwide. This is wounderful opportunity to keep your sales high up and enjoy prrfits worlwide.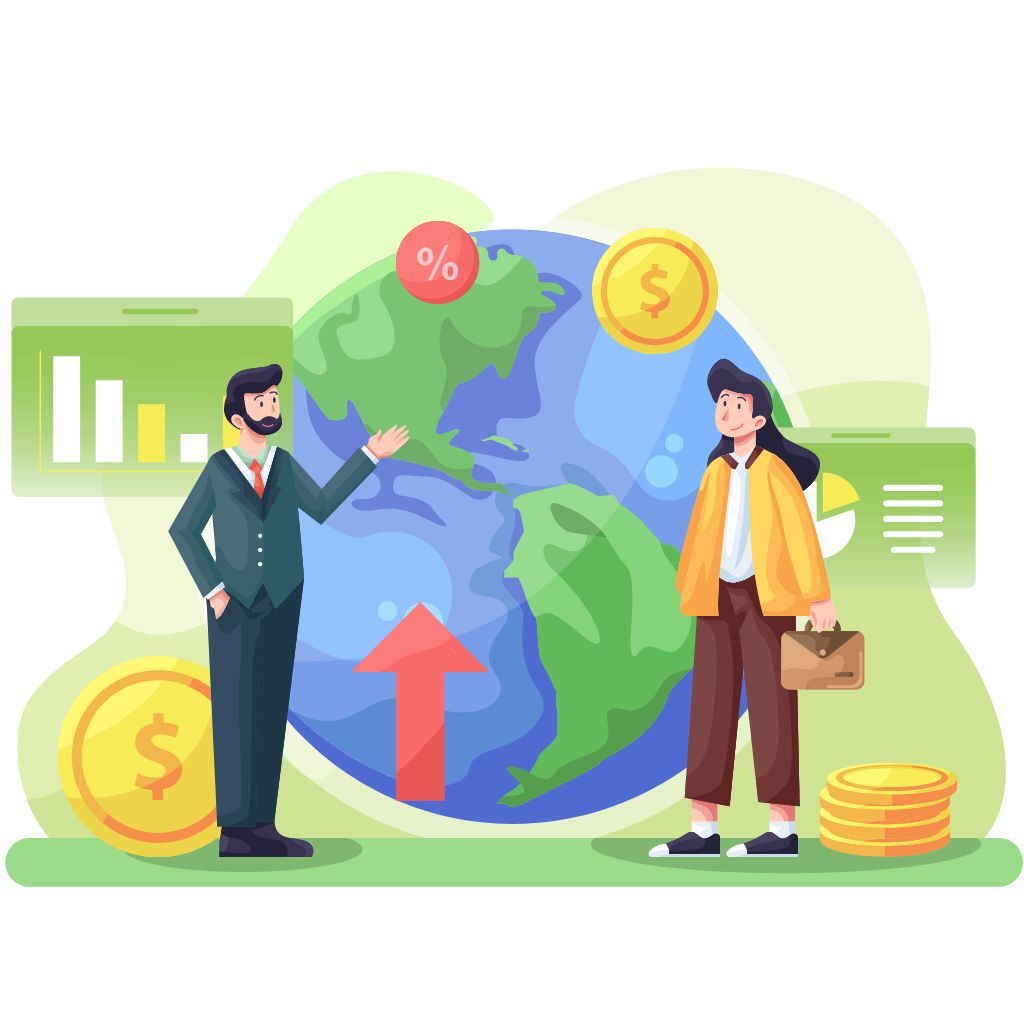 Global Selling Amazon to Sell in More than 28 Countries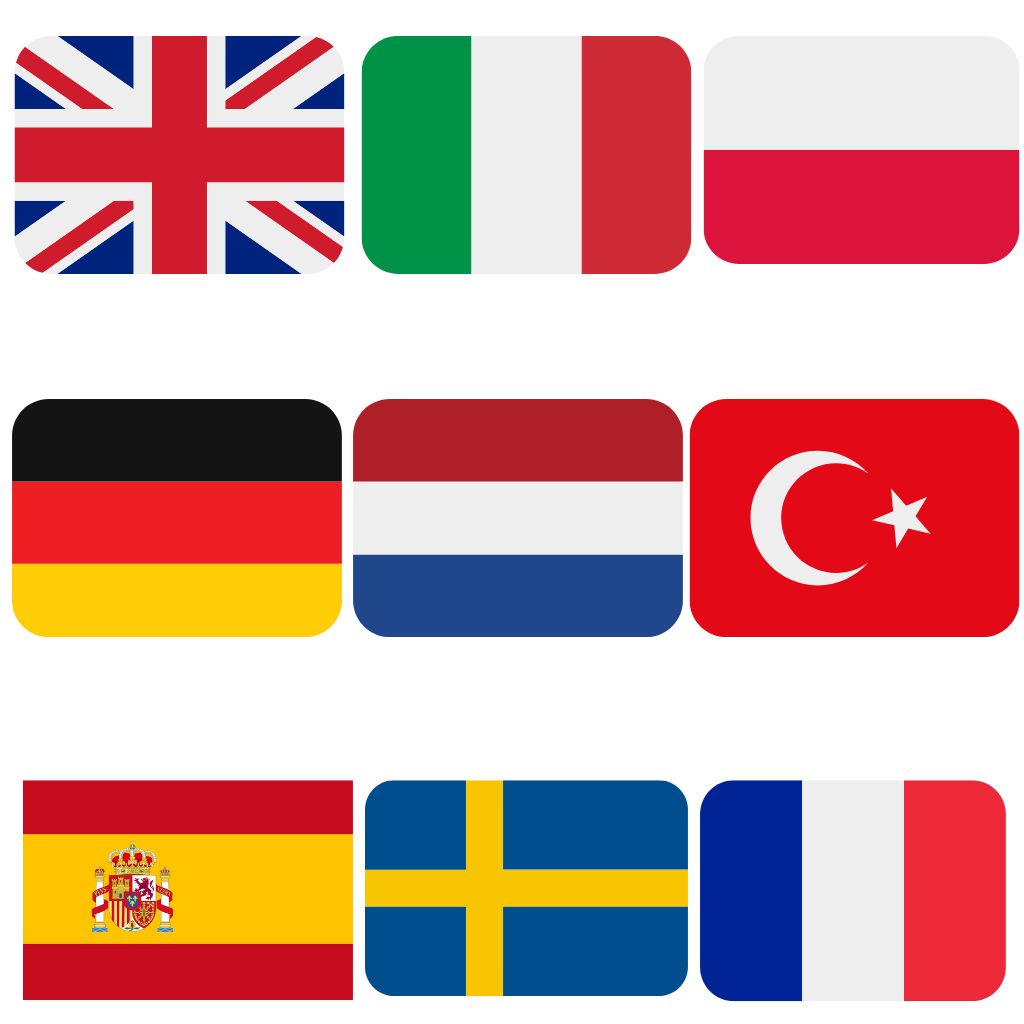 Expand to Europe
Europen countries have great potential for e-commerce especially Germany and the Uk. In these two countries, there is a high demand for fast delivery among their shoppers. This makes these two countries great places to start your European business. Moreover, The geographical location of Germany is perfect for efficient delivery, helping you to sell to countries all across Europe through amazon fulfillment programs like European Fulfilment Network or Multi-Country Inventory (MCI). 

Expand to Asia-Pacific
Amazon also gives you an opportunity to take your business to the third largest economy of the world i.e. Japan. More than 71% of Japanese shoppers shop online. And they are accustomed to fast and convenient delivery. Amazon's FBA program allows them to do just that!
You may expand your business to the fastest-growing economy of India with over 458.8M online shoppers. By expanding your business to India you can be part of a $70 billion market segment. 
Hundreds of sellers in Australia are making over $100k in annual revenue.  You can sell your product to Australians where the customer base is growing massively for amazon shopping.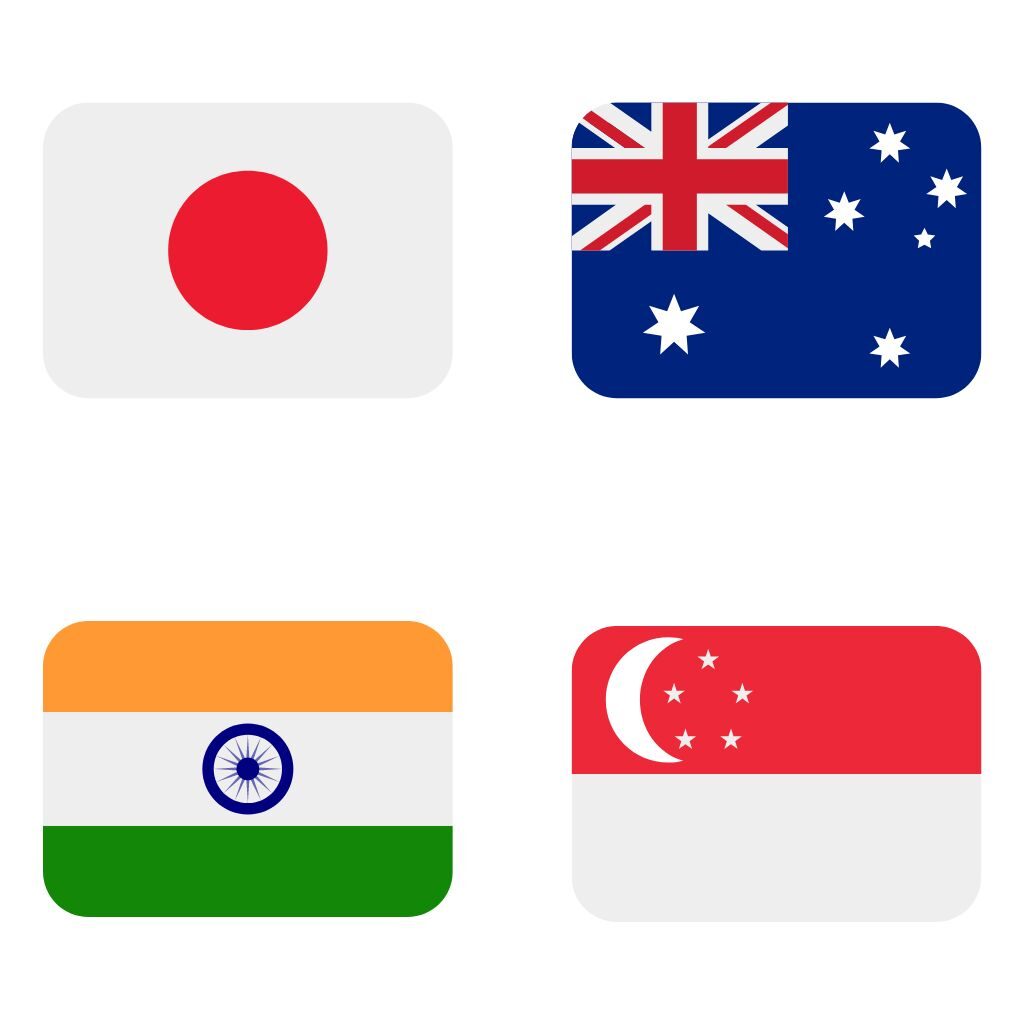 Expand to the Middle East
Start in the Middle East with Amazon! You'll have easy listing tools, safe payment processing, promotional features, and simplified logistics solutions. You can reach millions of new customers for your products in these marketplaces. 
Expand to Americas Amazon Marketplaces
If you are not selling in the US and Canada, and you got a Quality Product then you are missing out on something really big. According to the states, shopping through amazon represents more than 50% of e-commerce in the United States. There are more than 2.7 billion monthly eyeballs that are coming to amazon in the United States. Canadian Amazon Marketplace is not far behind. The Amazon store has a revenue of more than $9.8billion in 2021.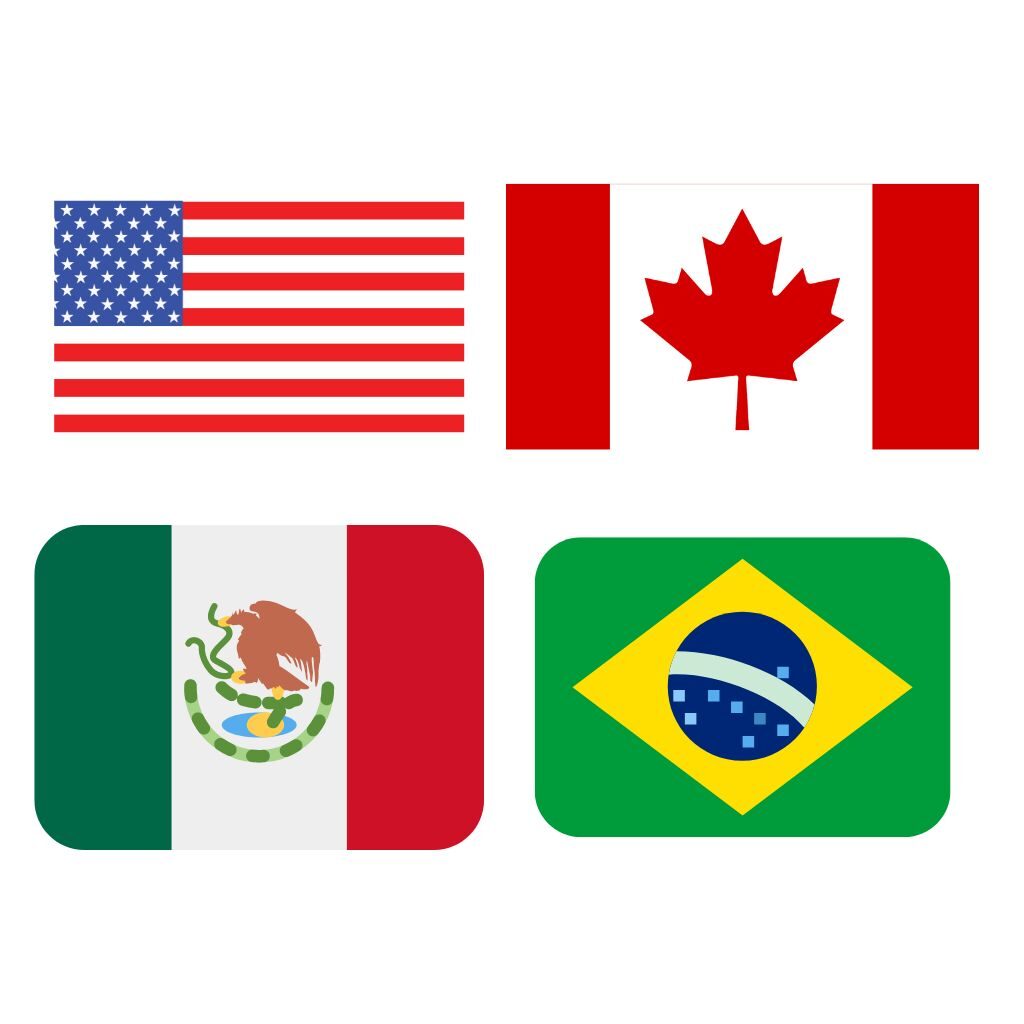 Benefits of Global Selling on Amazon
Global Retail Access: Global Selling on Amazon allows you to sell to the top international retail access
Large customer base: You can get access to worldwide hundreds of millions of active customers on Amazon, which can increase your sales.
Ease of currency exchange: Customers in different countries will pay for the products in their currencies. Amazon takes care of this by changing the currencies and depositing the amount into your account.
Fulfillment by Amazon (FBA) Luxury: Amazon FBA takes care of everything from shipping your products to the customers and collecting the payment for the products, and then depositing the amount in your account.
Talk with an Global Selling Amazon Expert
Your Amazon Global Selling Consultant
Let's Grow you Business with Amazon Global Selling Program