Why Use Amazon Business for Your Online Selling?
Let's analyze Year in review 2021 by Marketplace Pulse. This review was conducted to analyze the future potential of different e-commerce platforms in the United States. To understand the above graph, we need to know Gross Merchandise Value (GMV), which is a metric used in the e-commerce world to measure the total value of sales over a certain period of time.
According to the review, If we consider the future potential and GMV, Amazon is the biggest player in the game, eBay is next, and then there's Walmart. There are no other marketplaces to compete with Amazon for e-commerce business so far. Wish (The Chines marketplace) is still mostly made up of Chinese sellers and the app was unable to turn that around. Target did very well but remained an invitation-only marketplace for only a few hundred sellers. As far as Google shopping is concerned, it was going to become a marketplace, but after Google once again reshuffled its strategy, it went back to being a price comparison engine.
The eCommerce industry has evolved a lot after the Covid Pandemic. Because of the increase in shoppers and hence the sellers on these marketplaces, new sellers are more concerned (frankly speaking they have to) towards building a true brand rather than just being marketplace sellers. That is what Shopify represents, despite not being a marketplace. Shopify can be considered to be a good choice in the future. As of today, direct-to-consumer is the new trend, and many Amazon-focused sellers have begun to look at this as an opportunity instead of moving to marketplaces like Target, Wish, Google, eBay, and many other companies.
Amazon Growth Potential
Amazon's Growth Potential can be analyzed from the fact that Marketplace has doubled its sales in the last two years – from $200 billion in 2019 to $390 billion in 2021. The gross merchandise volume (GMV), including sales by Amazon itself and by the marketplace, was over $600 billion. The majority of Amazon's growth comes from third-party sellers and sales through third-party sellers are still growing faster than the sales made by amazon itself on its platform.
Other E-Commerce Platforms are unable to compete with amazon because of its customer base. You would be surprised to know that Amazon is the third largest search engine in the world, only google and youtube have more search volume than amazon. So GMV measure of amazon is expected to be high in the coming years in the e-commerce industry. As a seller to maximize your earnings you wanna target the Marketplace that has the most customers.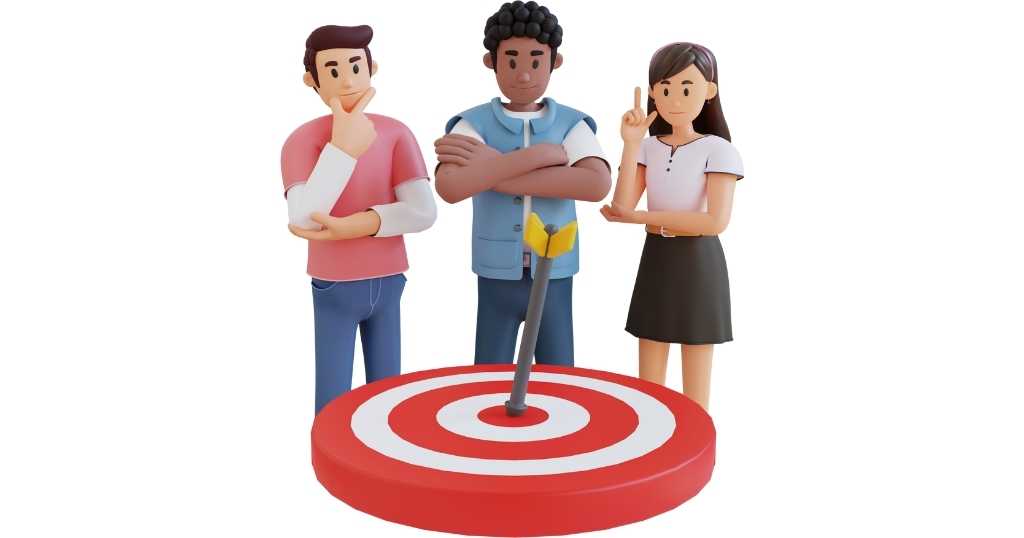 According to the stats shown by similarweb.com in November 2021, the total monthly web visitors of amazon all across the twenty worldwide marketplaces are over 5.74 billion. The US marketplace is the most important with more than 2.7 billion (47% of total) monthly amazon web visitors. Then comes the Japanese marketplace with nearly 0.620 billion (10.8% of total) monthly visitors on the amazon.co.uk site. German market comes at third place with monthly visitors of nearly 0.548 billion (9.5% of the total). Surprisingly, the UK marketplace comes fourth with 0.442 billion (7% of total monthly) visitors.
So, all these amazon marketplaces have huge business potential with lots of opportunities. Amazon is expected to grow its business with time in the underlying marketplace because of its infrastructure. Despite the presence of other e-commerce platforms like eBay, Walmart, Wish, Target, and google shopping in the United States, Amazon has succeeded and is by far the best e-commerce platform mostly because of its infrastructure.
Why Use Amazon Business? Let's Conclude.
Why Use Amazon Business? Let's Conclude.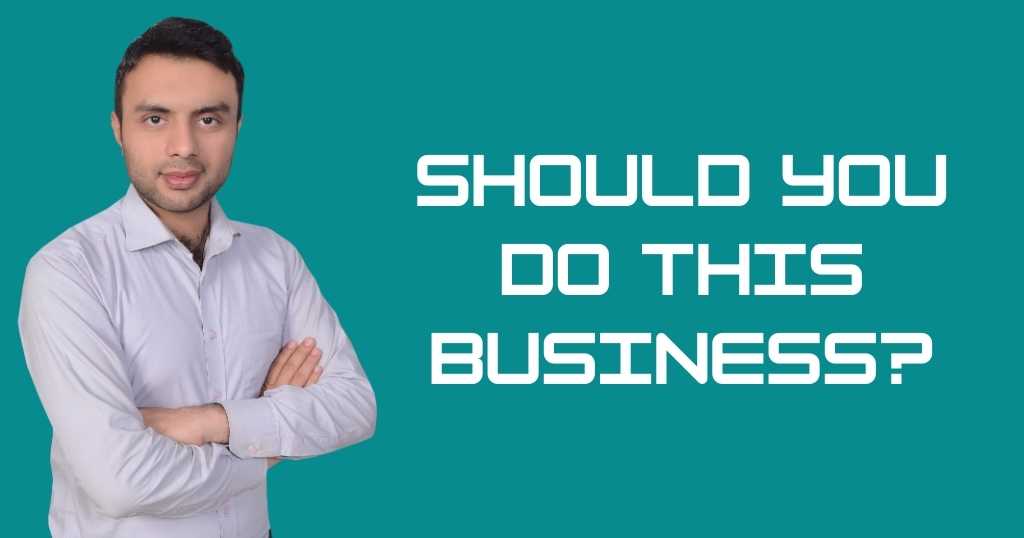 Amazon Business is a wonderful opportunity for manufacturers and distributors as well as for third-party sellers because its FBA program eliminates a lot of barriers that a business may face in selling globally. You don't need a physical business location in the marketplace where you want to start your business. You don't need to find your targeted audience. What you need to do is to send your inventory to the amazon warehouse and amazon will ship it for you. They will collect payment on your behalf and submit it to your bank account. You just need to list your product and amazon will do the rest against some fees. There may be competition in your targeted niche but the audience is there as well. So, as a seller, if you can differentiate your product from your competitors, and provide true value to the customers then the sky is not the limit for you. The other platform that you may want to enter after amazon is Shopify. This platform is expected to grow faster than other platforms like eBay, Walmart, wish, Target, and google shopping.