Is Amazon Business Worth it for Distributors, Retails, and Manufactures
Is Amazon Business Worth it for manufacturers, distributors, and retailers? The answer is a big "YES".
The amazon marketplace is growing at an amazing rate. The platform has doubled its growth from $200 billion in 2019 to $390 billion in 2021. Which is excellent news for manufacturers and retailers, who want to grow their businesses in different countries all around the world through this full-of-opportunity platform. Before 2020, this marketplace was worthy for small investors but as time is going on, more and more manufacturers and retailers are moving towards this marketplace to take advantage of the 5 billion monthly eyeballs that are coming to this marketplace worldwide.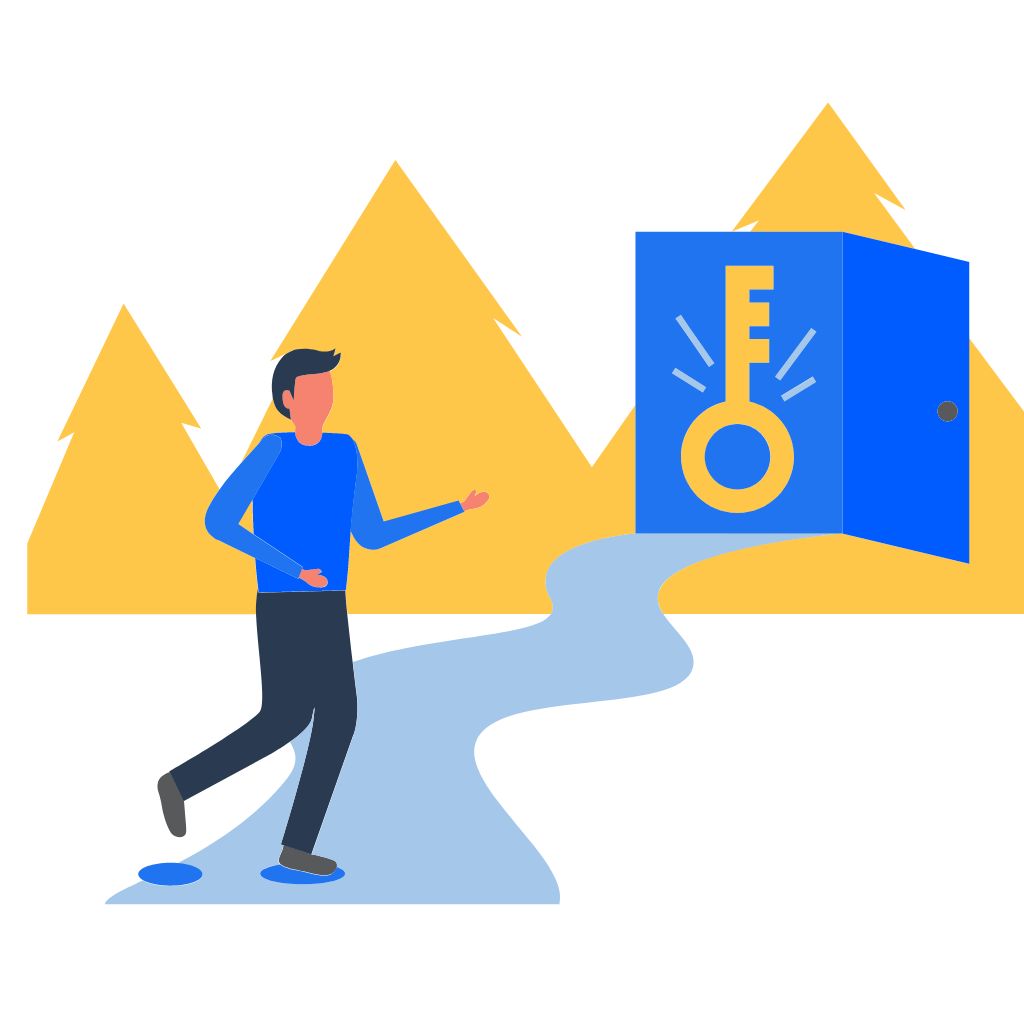 Amazon has completely revolutionized online businesses today. Selling on Amazon is worth it because it is probably the best opportunity the earth has seen in the last 100 years. The Amazon Business is worthy for distributors, retailers, and manufacturers because of the number of customers this platform has and the facilities it provides to the sellers. This amazing marketplace is the third largest search engine in the world, and only google and youtube have more searches than Amazon. About 65% of customers start their product research on amazon.
So, by taking advantage of this platform, you can set up an e-commerce business that will have the highest GMV (Gross Merchandise Value is your total value of sales over a certain period) than any other e-commerce platform. Businesses that moved to amazon and have earned their space in this marketplace are unable to find any other e-commerce platform which has such a huge customer base and infrastructure to support their business growth with so many facilities.
Why Amazon Marketplace is So Special?
Amazon Business is worth it because of the ease of doing business on this platform. You don't need to be an established brand to sell on amazon because most of the customers come up with a neutral mindset to shop, you don't need to ship your product to your customers (if you opt FBA model), and You don't need to have warehouses or a physical business location to operate. You just list your product, ship it to the amazon warehouse and amazon will sell it for you. Although it's not that simple it works almost like this.
Is Amazon Business Worth it to enter Physical Marketplaces of Different Countries?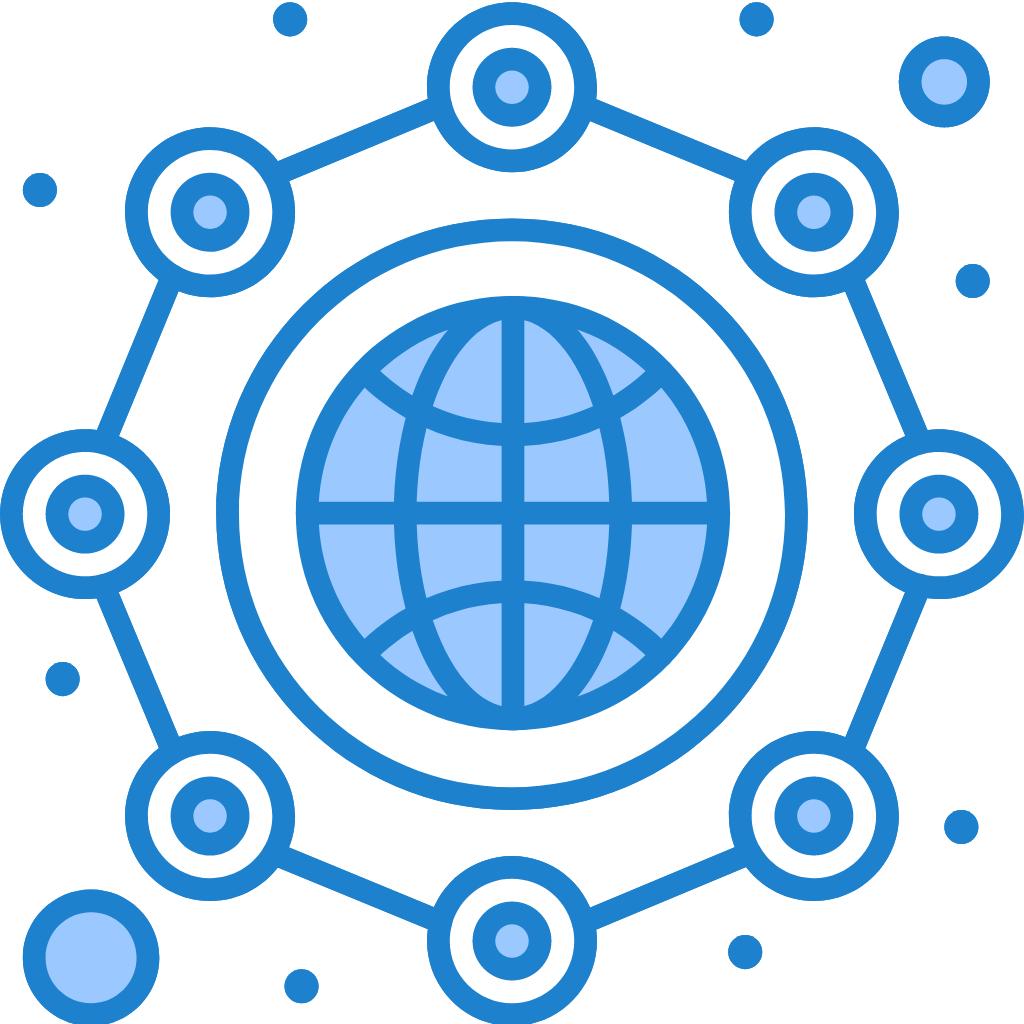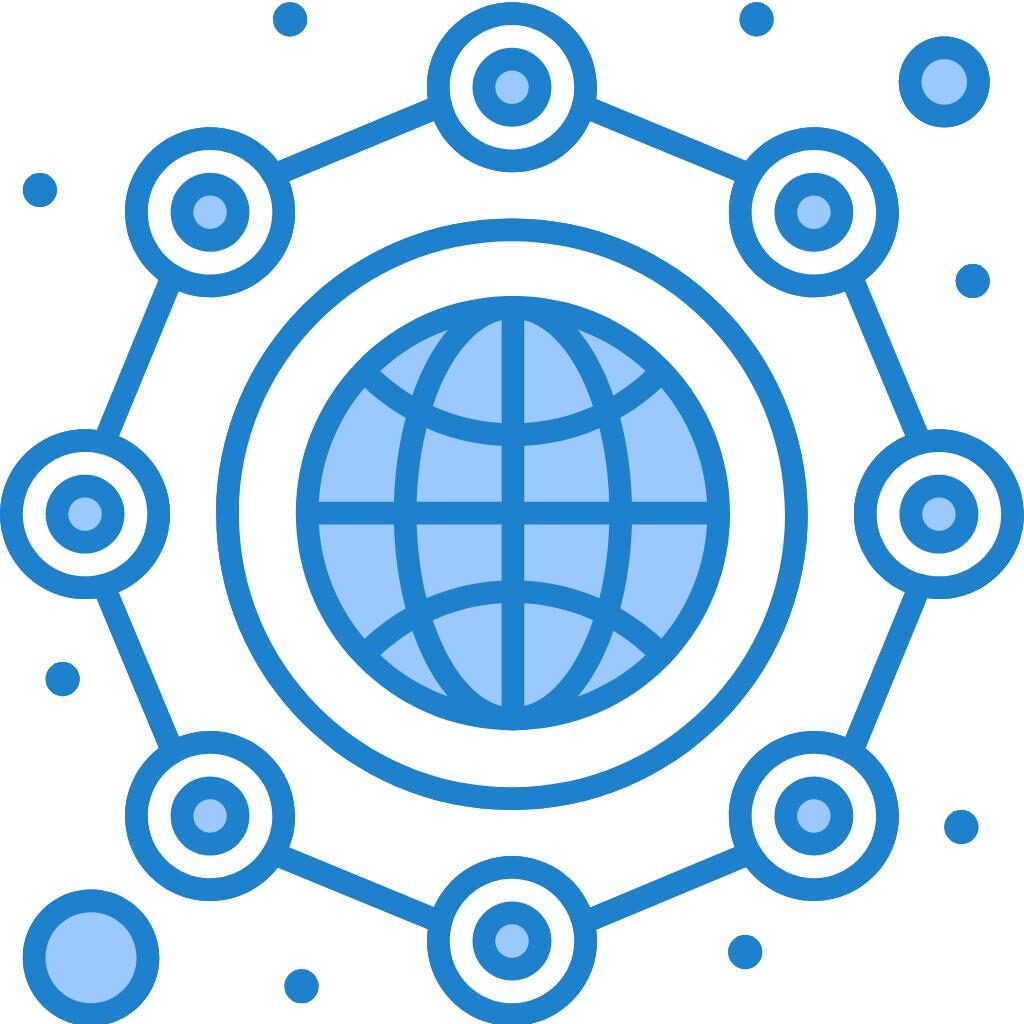 Amazon Buesiness is worth it because it facilites to enter the physical marketplace of near 20 countries. There are many examples out there where businesses have entered amazon marketplaces in the United States, United Kingdom, Germany, Japan, and other 16 countries, and later on, they expand their business easily in the physical markets as well just because of their Brand reputation on the amazon platform. This is absolutely possible, Actually, when you have built your brand reputation on amazon through sales to amazon customers, you can easily convenience the wholesales in the local market to sell your product. In fact, they would love to keep your brand products in their stores because they have proof that their customers are gonna love them.
Amazon A Globall Selling Opportunity
 Amazon Business is worth it because it offers you a global selling facility, which enables you to expand your business using the same initial effort to other amazon marketplaces. In simple words, your effort in one country to rank your products gives you the ability to establish your brands in twenty countries as of today on the amazon platfor
Say, you are able to establish your brand on amazon in the UK marketplace and have sales of around 40,000 pounds with reviews of over 2,000 on your listings, you can use these 2,000 reviews in 19 other amazon marketplaces to sell in those markets. When you already have social proof on your listing, Your product has a unique proposition or your price is compatible with the other competitors with fewer reviews than yours, why would not the customer would buy from you? In amazon, more than 50% of the customers believe that they are buying from amazon and not third-party sellers. So, You have a great chance if you stand out from your competitors on amazon.
Do You Need to Sell at the Lowest Price to Succeed on Amazon?
Selling at the lowest price is not the only option to win the market share. In fact, you have to show the worth of your product to your customers and give them a reason to buy from you. All business principle/strategies that apply to your existing business also applies to your business on amazon. You can target a specific niche of customers. You can launch a new variation that the customer would love and so on. Opportunities are there, customers are there, You just have to exploit the opportunities and earn your share in the top e-commerce platform of the world.
Can We Compete with Established Brands on Amazon?
Yes, you can compete even in the competitive niches and take a major share in the market but the million-dollar question is how? If you already have an established community outside amazon then it's very easy to rank in the top spots by taking advantage of that community at the start. But if you do not have an outside community then competing is a slightly long-term process. This is where you look for opportunities in the markets, adopt a product differentiation strategy, and sometimes build a community outside of amazon through social media, and influencers to get started on amazon. As the Amazon Business is worth it therefore manufacturers wants to be selling at this platform and compete with their competitors out there to generate million of dollars sales. 
Explanation
Amazon Business is worth it for manufacturers, distributors and retailers because they have high-profit margins and fewer constraints as compared to entrepreneurs who are currently dominating on amazon. Obviously, there might be product niches where the competition may be too high. But out of your hundreds of products, there will always be some through which you can enter in the market. Once entered successfully you can, later on, increase your Product portfolio. As more than 50% of the amazon sellers that are currently at the top spots are just entrepreneurs so as a manufacturer and distributor you always have an edge over them. Once your Products gain top spots in the search results of customers then the sky is not the limit.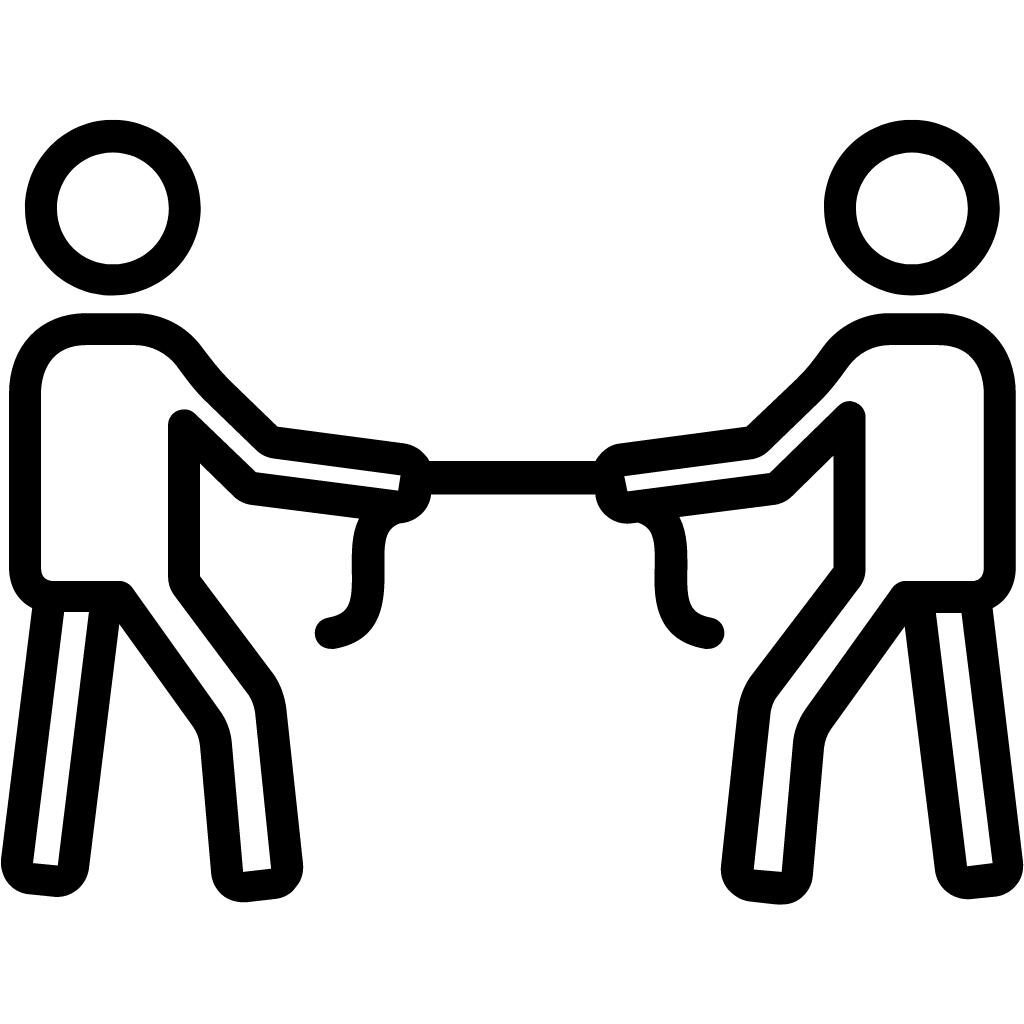 Is Amazon Business Worth it? Conclusion
Yes, yes, and yes amazon business is worth it becasue it is the best e-commerce platform and as of today no other e-commerce marketplace have provided such an infrastucture and ease of selling as amazon is providing. Amazon FBA fulfillment and its cheap rates are encouraging manufacturers to enter the international markets through amazon. You don't need your staff in that country or even a warehouse (if your product dimensions are not that big). From cash recovery, marketing, shipping your product to your customers to generating useful business reports, amazon will do everything for you.