Selling with Amazon FBA, FBM or Being a Vendor
Selling with Amazon FBA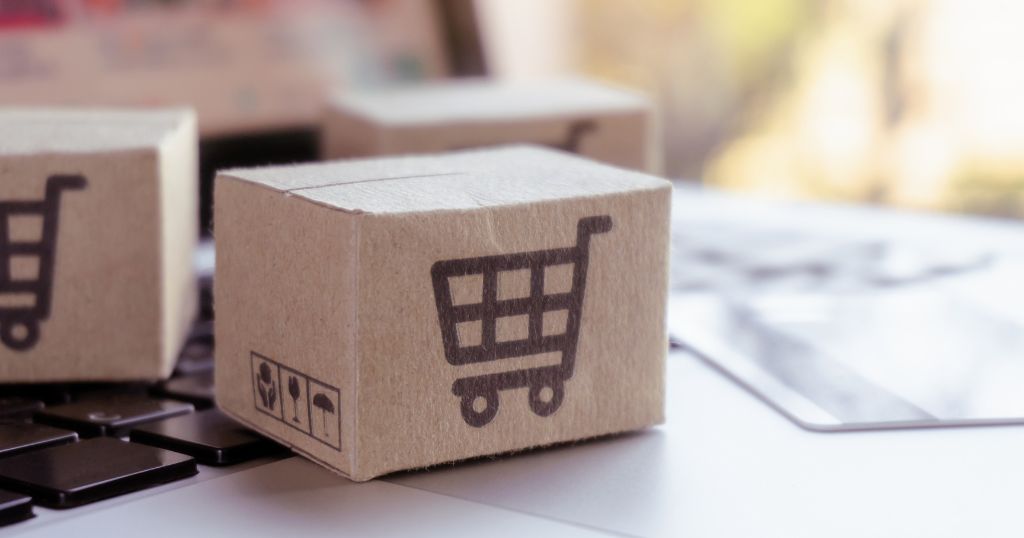 When you are selling with amazon there are several different ways that most people sell. One of these models is selling with Amazon FBA. So what that means is you just ship products to the Amazon warehouse, you decide what you're gonna sell, and how much you want to sell on Amazon. Then amazon lists it you list it but they show it to the amazon high purchase intent customer audience which is more than 100 million prime members in the united states alone and over 200 million members worldwide. When you ship the inventory to the amazon warehouse they distribute it to their different warehouses to allow speedy delivery of your products to customers on receipt of an order from them for your products. Amazon Prime members receive product deliveries from the amazon warehouse within 24 hours, while other customers receive product delivery in two to three days.
Another Other Model is FBM Model
Then there's another model called FBM, which stands for Fulfilled by Merchant. It is a model where you list your products on Amazon. But instead of amazon warehousing and delivering it to your customers, you deliver it. So you should have your warehouse or your own company for this model. Moreover, there are some 3PL warehouse services available that store your product and deliver it through courier services to your customers. This model is suitable for large bulky products.
Being a Vendor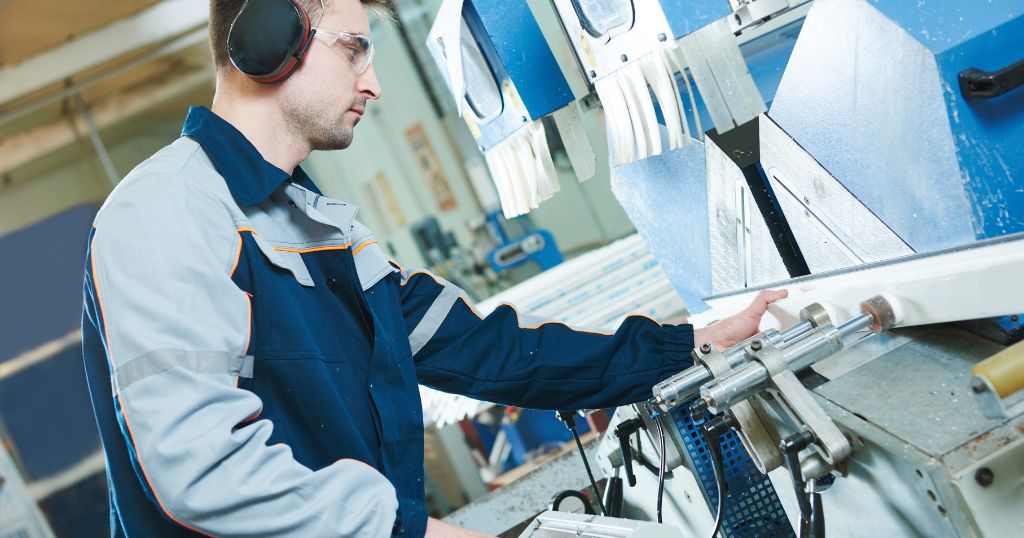 There's a third way that most people sell. That is being a vendor. This is an old traditional way of selling, where Amazon issues a purchase order that we wanna thousand of your products and will pay you in 30 to 60 days. and you ship products to them. It's amazon that does all the selling and marketing. They take care of almost everything. And then they pay you when you submit your invoice in 30 to 60 days. This traditional type of selling is suitable for brands that are big and want to sell in bulk.
This model has an issue, that your profit margins are squeezed when selling to amazon directly. And you will not be able to create your brand recognition on the amazon marketplace. That is the reason a lot of sellers that are selling under the amazon brand name are realizing that it is not the best way.
Which is the Best Model For Your Amazon Business?
Selling with Amazon FBA is the best model if you are not selling bulky products. You should prefer this model if you are looking:
To Save your time and scale your business;
For a complete solution for inventory storage, shipping, and returns; and
Want to attract over 100 million amazon prime customers in the USA and 200million worldwide.
Amazon Business is attractive to the customers majorly because of its fulfillment infrastructure and product return policies. However, FBM may be right for your business, if you want to:
Keep an inventory on hand in your warehouse;
Use your personalized packaging or labels; and
Stay profitable on products with tighter margins.
You may sell to amazon through vendor central management and be a vendor to amazon if you want to sell in bulk quantity.
But an important thing that you shall consider when choosing the fulfillment method is what your competitors are doing. If they are selling through FBA and you are looking to sell through FBM then you might not compete with them. This is because fast fulfillment of customer orders plays a pivotal role in customers' decisions to make purchases.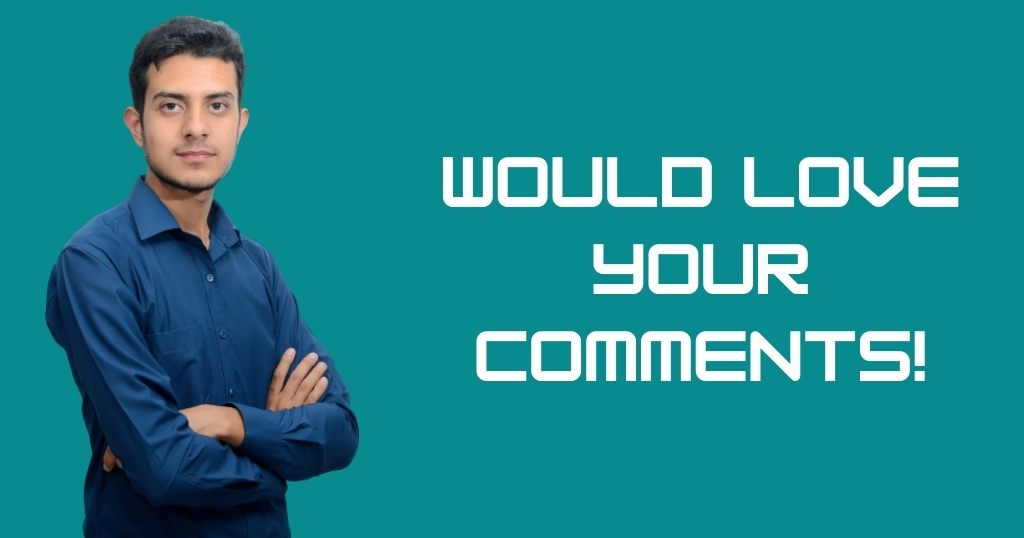 We would love to see your comments. If you have any queries please leave a comment, and we will come back to you because you are very important to us.