10 Tips to improve the SEO of Your Youtube Videos
Youtube Search Engine Optimization (SEO) is the ongoing practice of designing web content to rank highly in search engine results pages (SERPs). Well, do you know that search is the gateway to all your content? You must optimize your content for search if you want to attract attention and grow your following. Unlike Google, which evaluates websites by looking at backlinks and other factors to determine rank, YouTube SEO looks at the optimization of your channel, playlists, metadata, descriptions, and videos. You need to optimize your videos for search inside and outside of YouTube, using title tags that include the words you want to search for in the description.
10 Things to Consider for YouTube SEO
1. How do Select the Best Keywords for Youtube SEO?
The first and most important thing is the selection of the right keywords. A keyword must be the best representative of the content inside with that of the interests of the people interested in that field of video. Finding the most suitable keyword is a necessary part of youtube SEO, there are many ways to best keyword, and one of those is youtube suggested words for that you'll need to go into the youtube bar and write any words relevant to your video, youtube will pop up suggested and most searched keywords for that video, it will give you vague idea of what you want to chose but it will be best if you could take assistance from a tool or could take the advice of an expert. another thing to consider is that try to use long-tail keywords  (while knowing your topic )  because short-tail keywords are more competitive and difficult to win with.
2. How to transcript your YouTube video description?
The best way to describe this video on YouTube is the video description. The description is where you enter your transcript for an interactive video. It's usually enough space to fill a 5,000-character transcript. Research suggests that there is no correlation between video optimization for certain keywords and rankings for that term. But, having keyword-rich descriptions and transcripts helps your video rank for related terms, which makes sense since both are scannable and engaging.
3) Why you should give subtitles in different languages for Your Youtube videos?
Translations are critical to making your content accessible to an international audience. If you use automatic translations, your audience could miss out on your videos. so you can use your translation feature to give your videos that extra boost. Do you know, Only 16.4% of YouTube's users come from the U.S. and there are over 2 billion logged-in users watching YouTube every month? The major advantage of subtitles is that the foreign language translation adds a much-needed dimension to your video. It lets people from all over the world watch your videos, including people who speak a different language than English. This can be a very powerful tool if you're trying to rank higher for non-English search terms. A foreign language subtitle lets anyone enjoy your videos, even if they don't speak the language of the video. Another advantage is when your video is translated into other languages, the translation software will also translate your captions and add them to the end of the video. This can give you a huge advantage for a YouTube SEO strategy since you have a better chance of ranking for non-English keywords since the competition is lower. Always check your translations for accuracy, and be sure to use a vendor for guaranteed high-quality subtitles.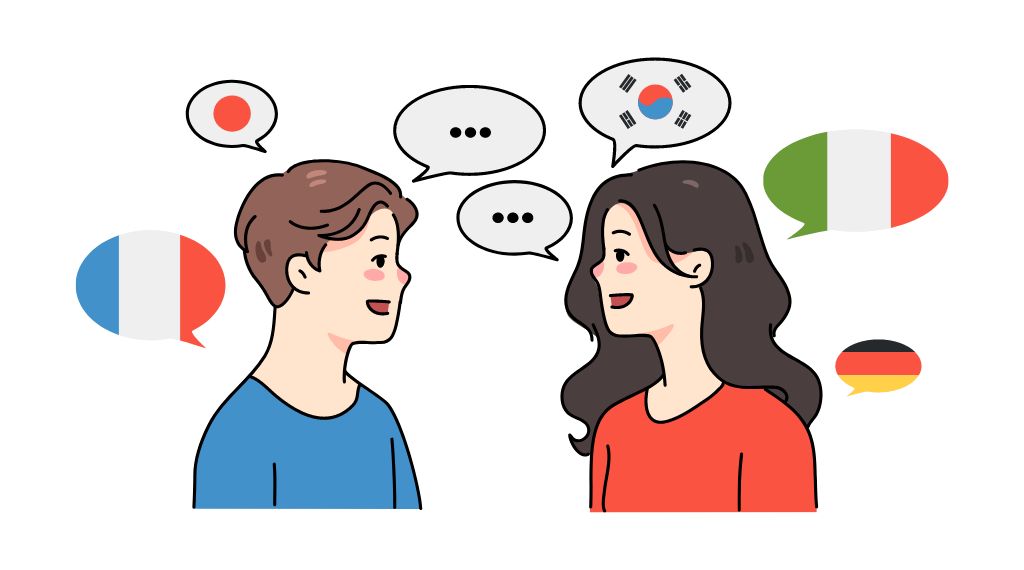 4)How to write a keyword-optimized title, description, and tags for your Youtube Videos?
After you have done proper keyword research the next step is creating a keywords-optimized title.A title that contains your keywords and describes the content in your videos and is optimized by proper SEO. it is even suggested to use the main keywords two to three times in your videos. And it is best to Incorporate your keyword into your video naturally. Overstuffing your transcript may give your video an unprofessional look. If it helps, plan a script in advance and try to include your keyword as early in your transcript as possible. it's best to do planning beforehand and then write an optimized description including your keywords. For the choice of tags, it is best to do research on keywords related to your topic and use them as tags. in my opinion, using fewer but accurate keywords as tags is more beneficial than using lots of tags.
hint; while selecting the title it's best to answer the question that might come into that person's mind.
Why You Should Use Compelling Thumbnail for Your YouTube Video?
Thumbnail image selection has a huge impact on your click-through rate, so it's important to pick one that gets people interested in your video. Use high-quality, high-contrast images that have a 16:9 aspect ratio. YouTube videos work best with a facial close-up. YouTubers choose the frame they want to display as the video thumbnail. You can either choose three shots that you would like to have presented, or upload your own image to go with the music. Video makers should try to create thumbnail images for their YouTube videos by using free photo editing tools such as Canva, which has thumbnail templates designed just for YouTube videos. Note that YouTube overlays the video duration in the lower corner of the thumbnail; make sure it doesn't obstruct anything. important in your thumbnail. Here are some free thumnails for your reference.
6) How to add cards to a Video?
YouTube cards are preformatted notifications that encourage people to take specific actions during your video. Once you're ready, you can set up card actions, and they will appear in the top right of your video for users to click on and explore. Since YouTube aims to keep users on the site if users keep watching videos it can help you improve your ranking a great deal. You can add up to 5 cards in a video. You can use any type of card, including CTA (Call To Action), donation, or crowdfunding.
End screens show a viewer what they can do next after watching a video, letting them skip back to where they left off or check out other videos on the channel.
Thus, Cards and end screens are two of the most important parts of your videos. Both of them can optimize your viewer experience and encourage them to watch another video or take further actions when they've finished. i-e, subscribing to your channel. Checking out your website, merchandise, or crowdfunding campaign.
7) Why You Should Focus on user engagement for Youtube Videos?
Comments, likes, shares, and subscriptions help drive traffic to your channel. We recommend focusing on these engagement metrics to boost your traffic. YouTube wants to know if its users are happy. That's why it takes so seriously how its users react to your content. If your video receives lots of views, likes, and comments, and you leave a reply, more people will watch your videos and you'll have an easier time getting organic traffic
YouTube watch time (short teaser) and Session watch time
Watch time, as you might imagine, is very important. Viewing time is the actual time spent watching a video, not the percentage of the video watched. It's important to hook your viewer into the first 15 seconds with a teaser. If your video describes how to make a dish, you should show the finished dish at the beginning of the video so viewers are motivated to keep watching.
Session watch time is another important measure of user engagement. YouTube measures the quality of a video based on the user's entire viewing experience. i-e, if a lot of viewers left the site after the video was over it means you are decreasing user engagement for youtube which will result in decreasing your video ranking, and you won't want that happening. Because on YouTube, watching videos isn't just a fun way to waste time it's also a strategy for engaging people and promoting your business. So your video increases your Google rankings when your video appears next to your keyword in the search results.
9) How to Grow Your Youtube Subscriber? and What is the Importance of playlists on Youtube?
Having a good no of subscribers is a great plan to promote a new video or product that you've just released. The sooner you can get potential buyers hooked, the faster your sales will climb. For that Posting regularly is a good idea so that your followers know about your new offerings and when to expect a new video.
Playlists are a great way to keep your subscribers engaged in your content which will indirectly improve your ranking and result in showing your videos to more people thus increasing your subscriber base and more chances for sales.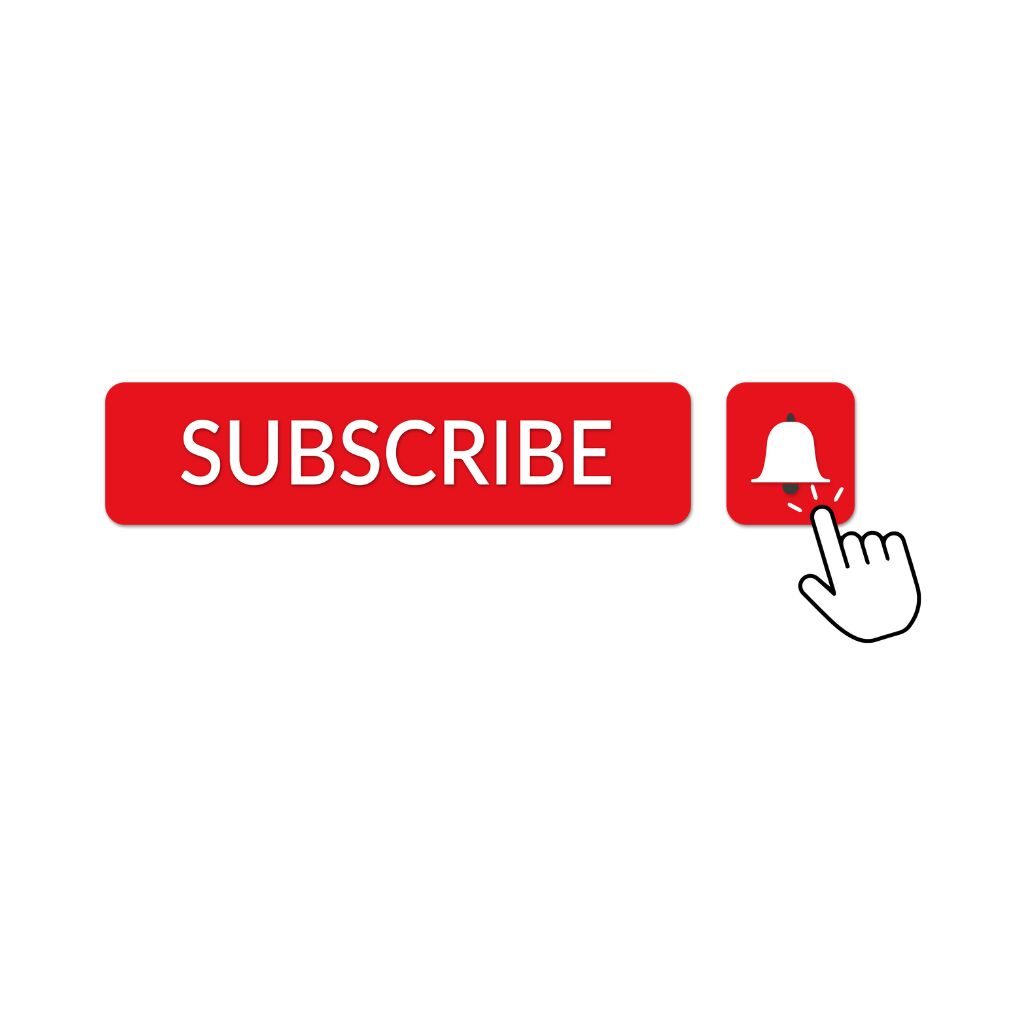 Track your analytics
Your YouTube strategy will only work if you track your analytics, which is something you can do using Google Analytics. Analytics can help you understand where your videos are doing well and where they may need some tweaking. YouTube's Analytics feature enables you to see your top views, clicks, and impressions for your videos and offers an advanced analytics dashboard to show the important matrices like watch time hours, impression click-through rate, card click-through rate, unique viewers, traffic source, subscriber growth, etc. You need to monitor these metrics over time to figure out what works and what doesn't, so you can improve your video marketing campaigns. And look for patterns in the subject matter of videos and consider what types of videos are working best.
in conclusion, you need to consider these things for your youtube SEO to get the best results. These things are time-consuming and might be tricky for you to handle. But that's ok because that's where our role comes in. We are here to assist you in every possible way whether you need our assistance in service or advice on some matter